On April 3, 2022 gumi Vietnam held a ceremony to open a new office at 290/26 Nam Ky Khoi Nghia, Vo Thi Sau Ward, District 3.
We can't wait to welcome members and customers to visit and work on the official operation day.
Congralulation new office opening!  Wishing the company more and more development, constantly reaching out further, prosperous.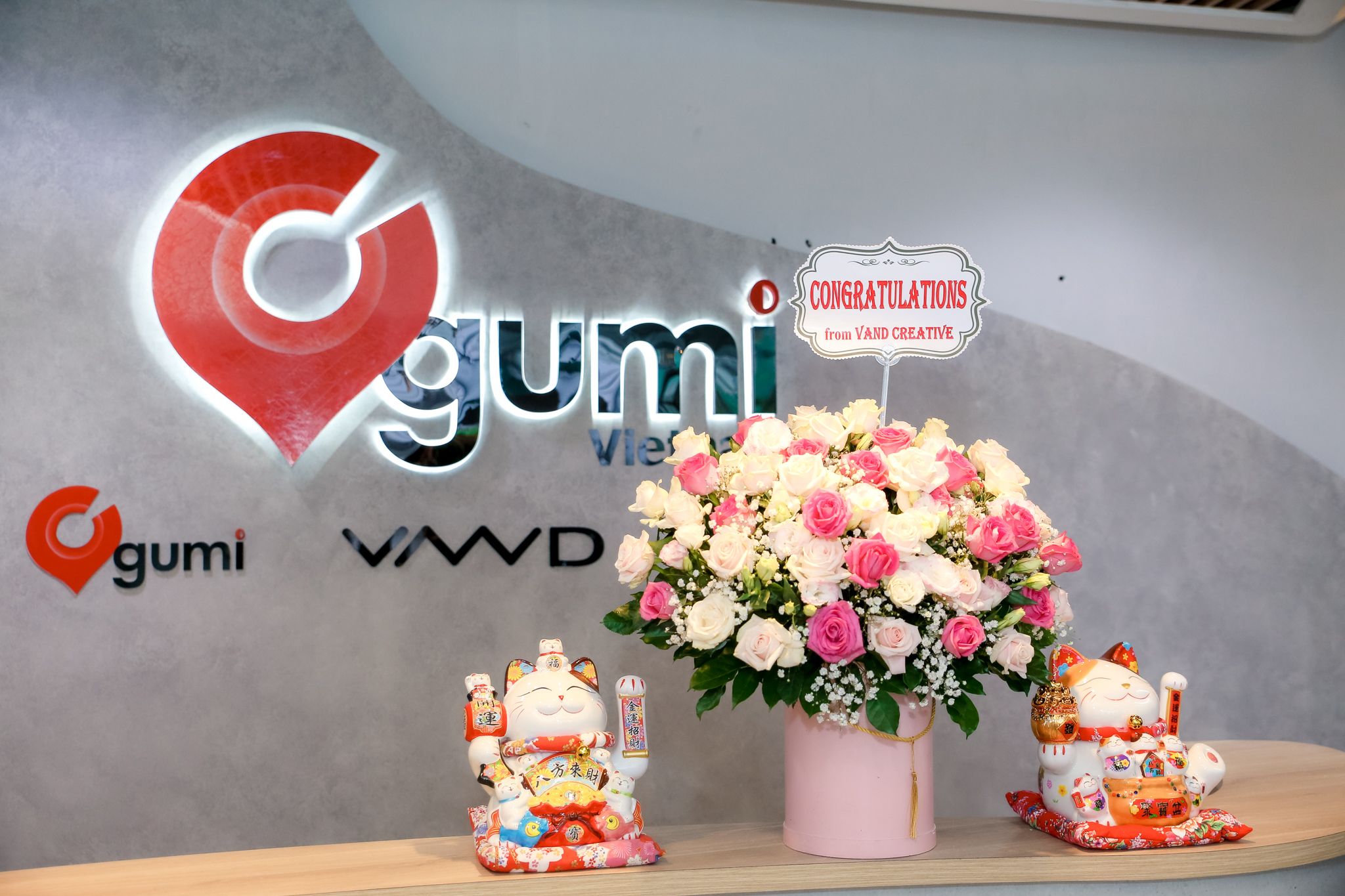 The new office will be the joint home of gumi Vietnam and Vand Creative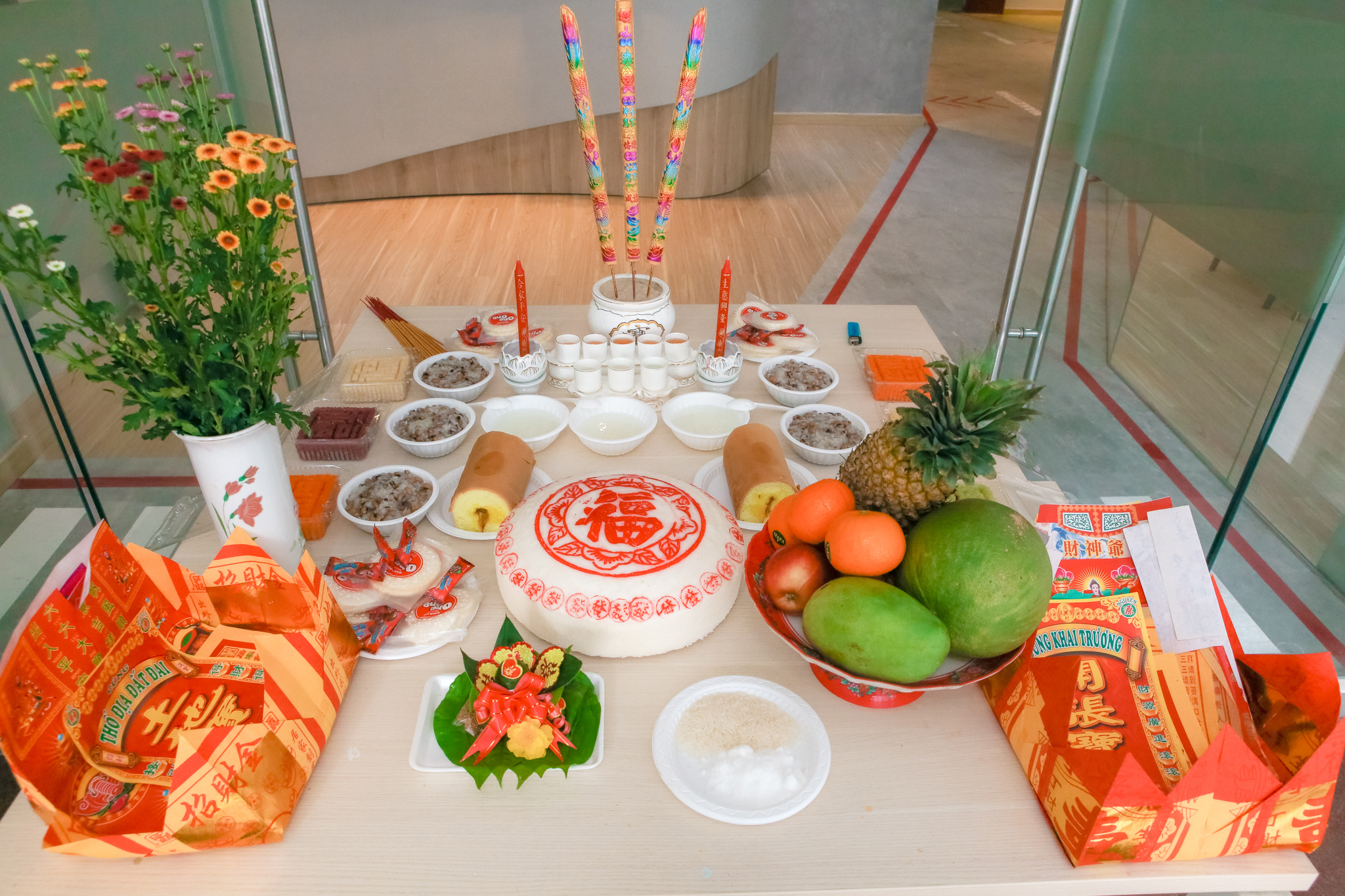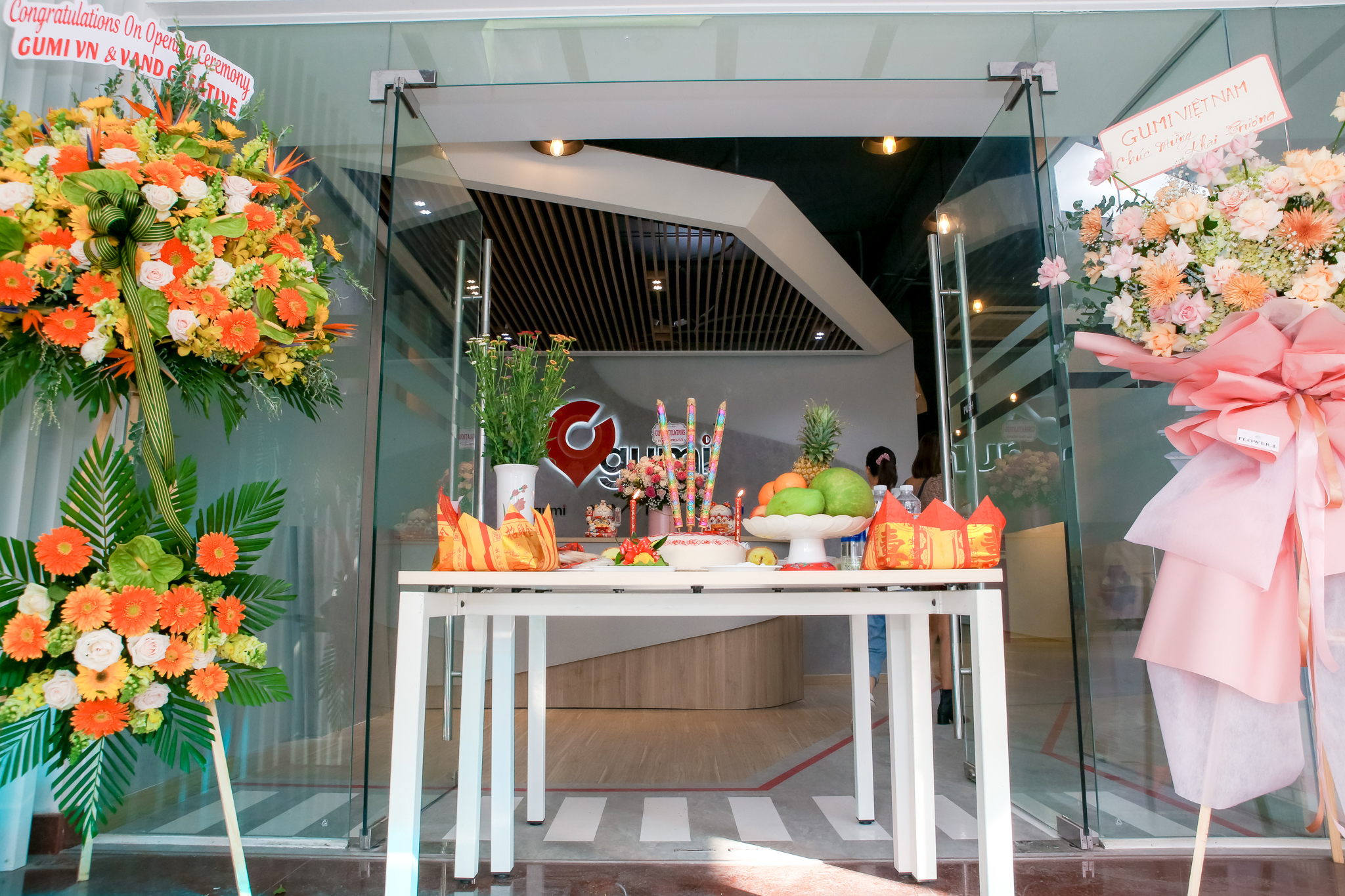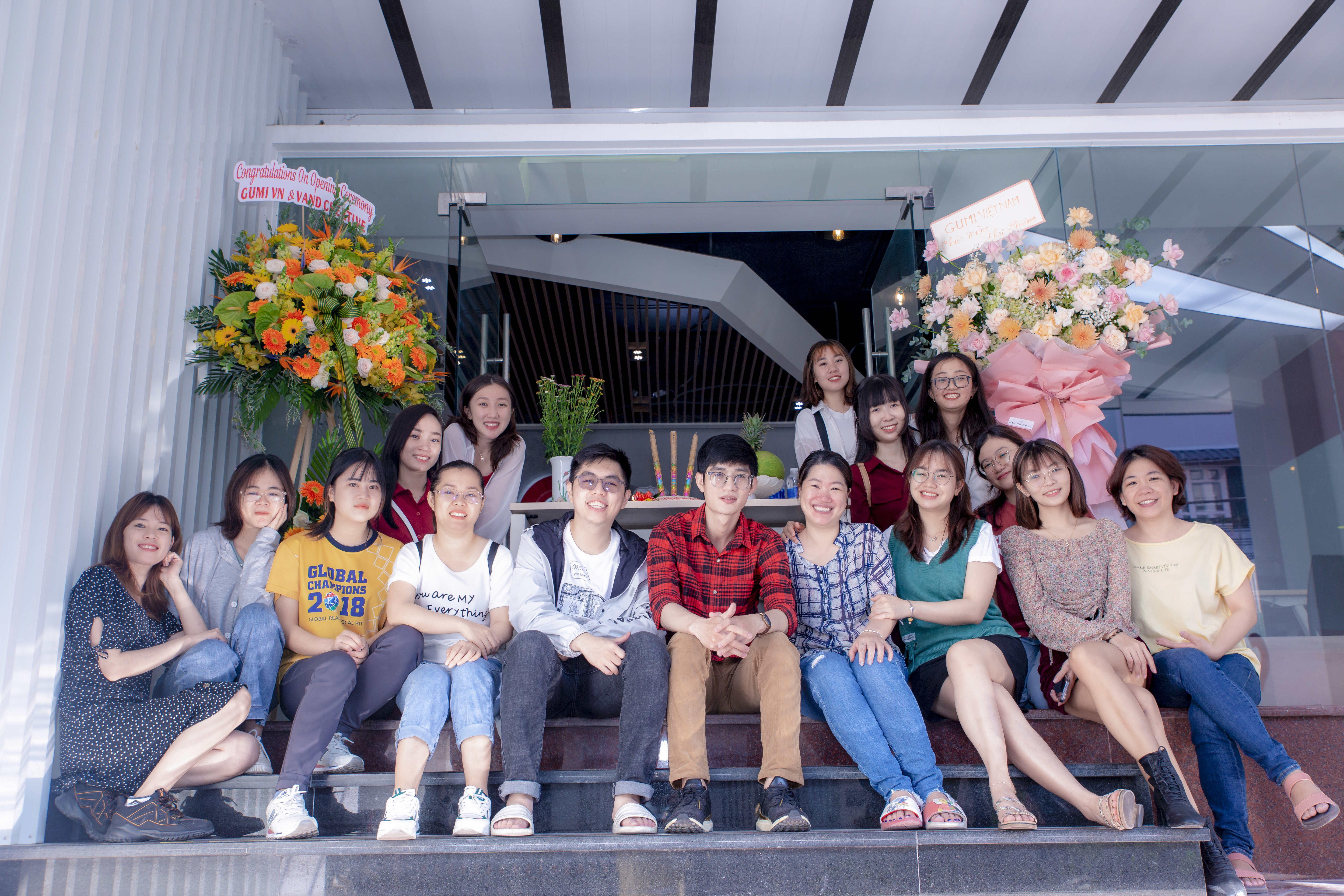 HR – Admin team of gumi Viet and Vand Creative at the opening ceremony