On July 1st, gumi held a KICK-OFF MEETING to be prepared for the new financial year. The meeting took place in a warm space with the presence of all company employees. Especially, Kick-off 2022 also means an event marking the 10-year growth journey of gumi Vietnam.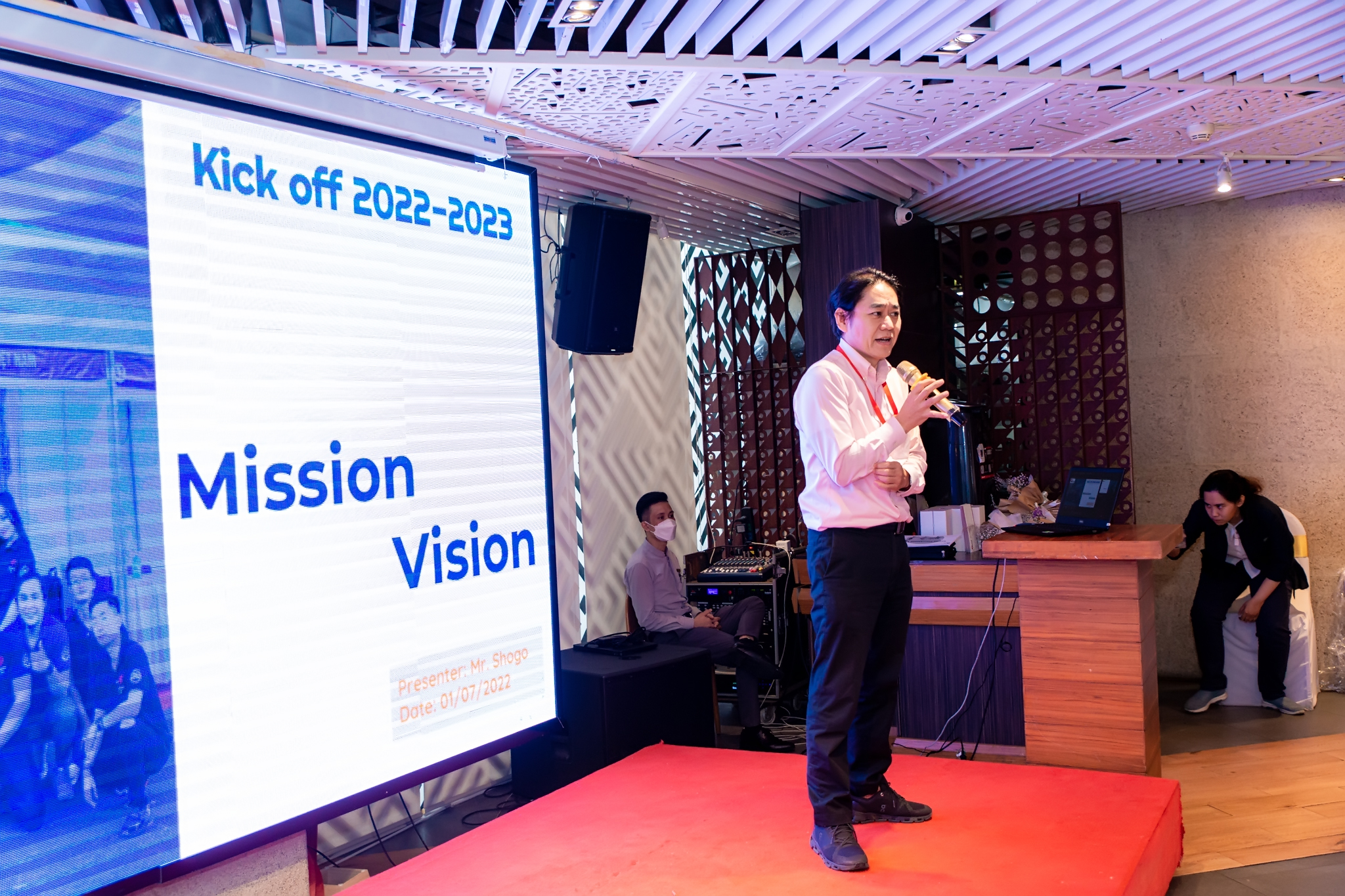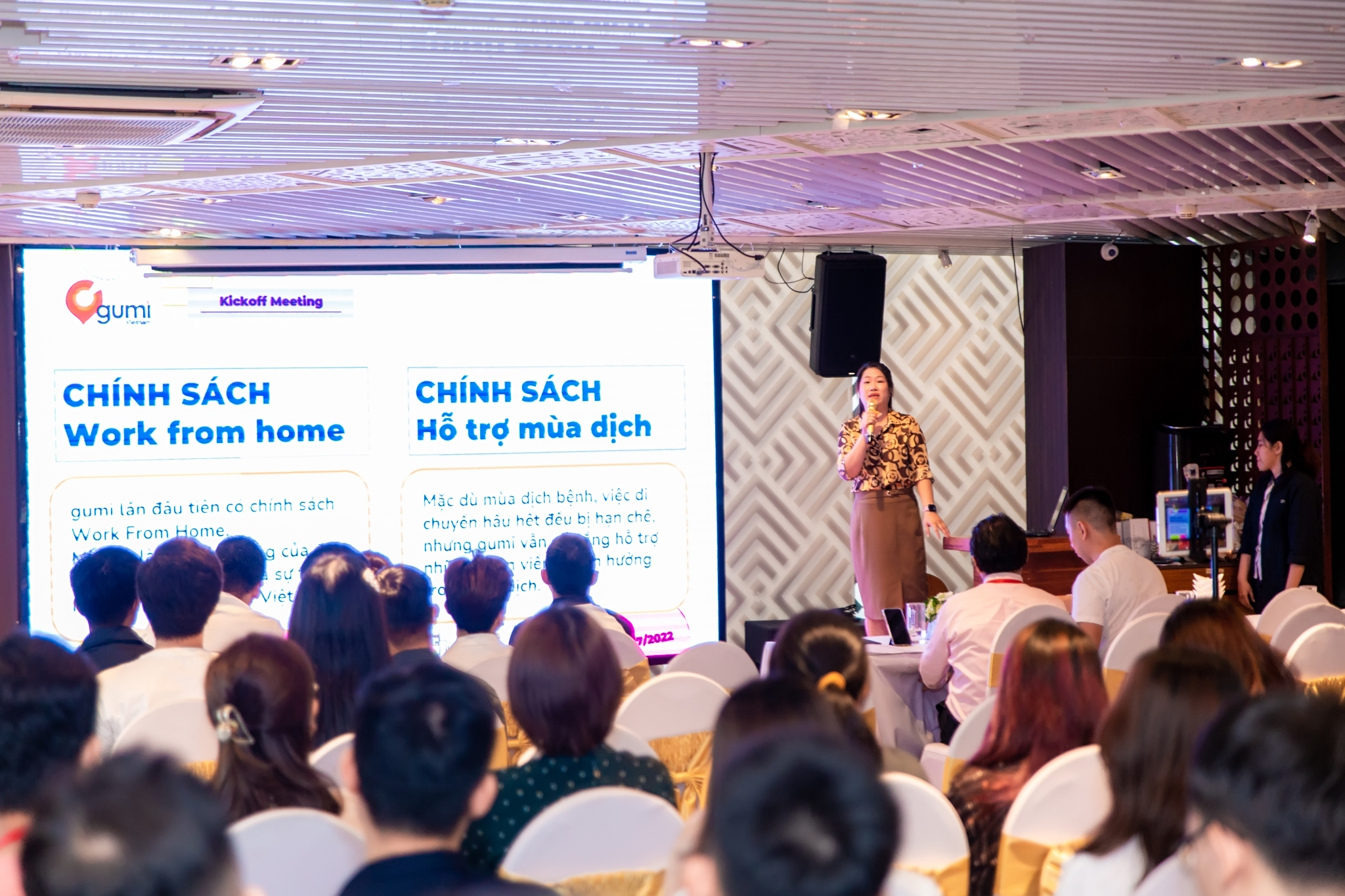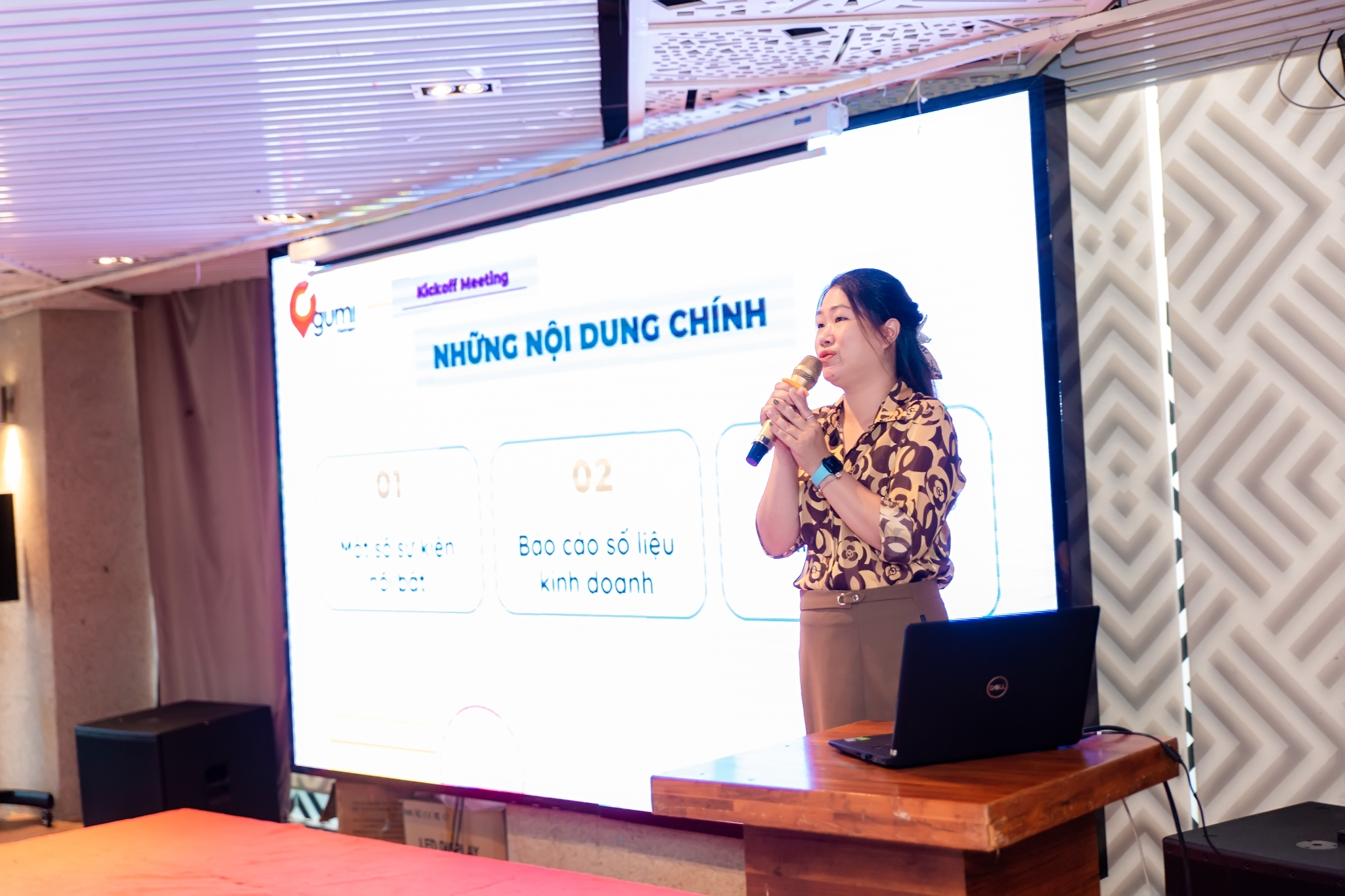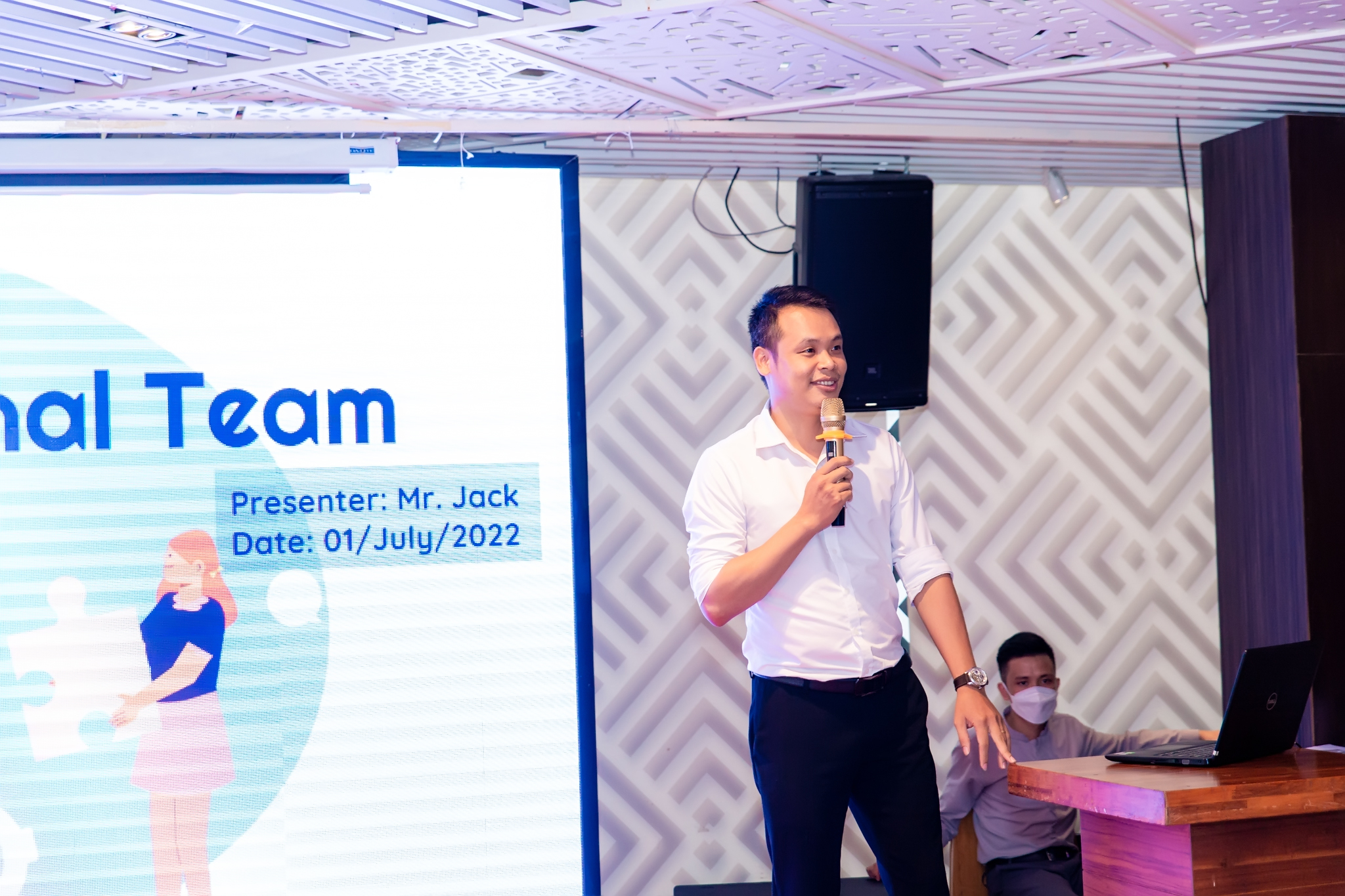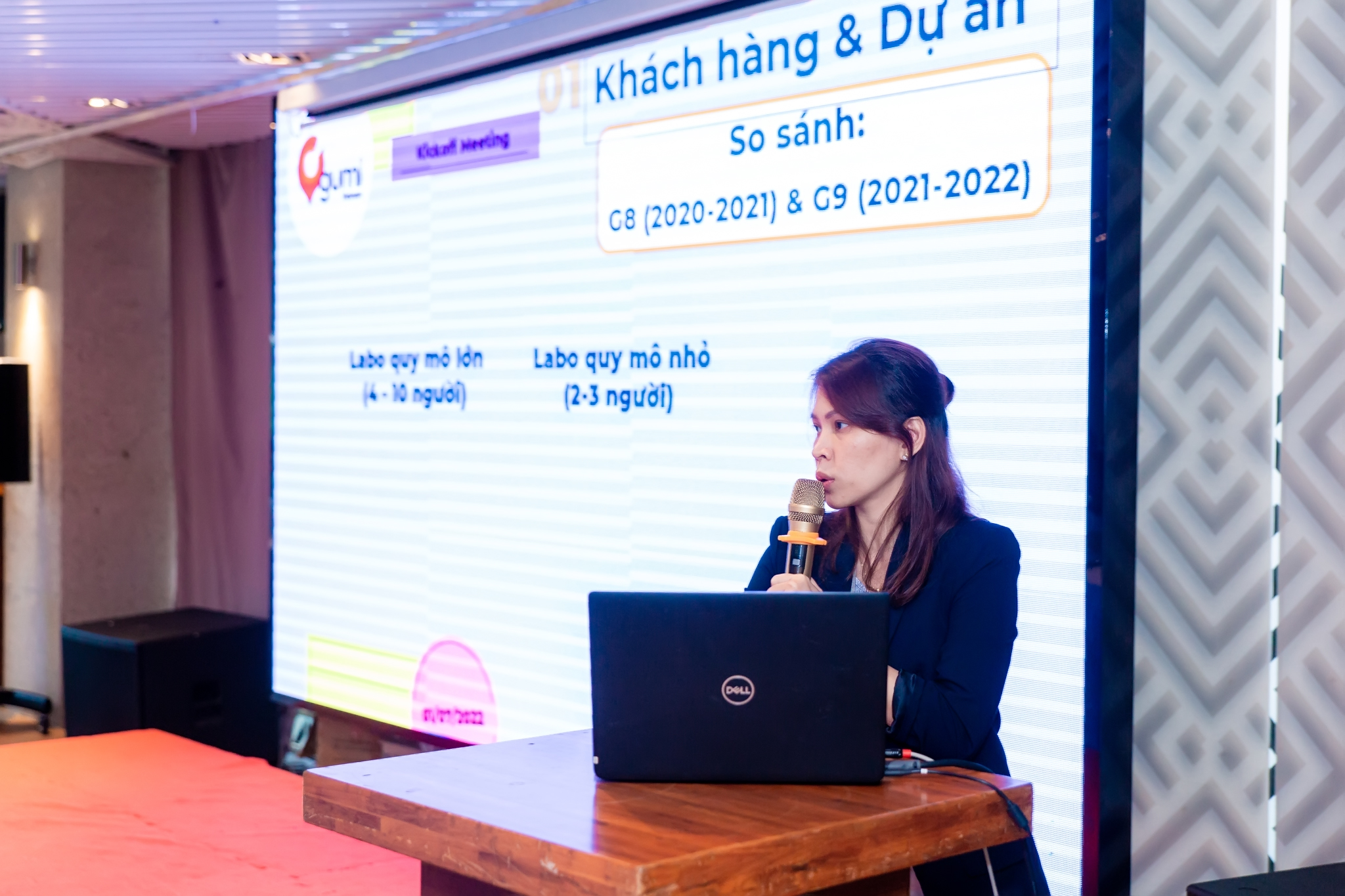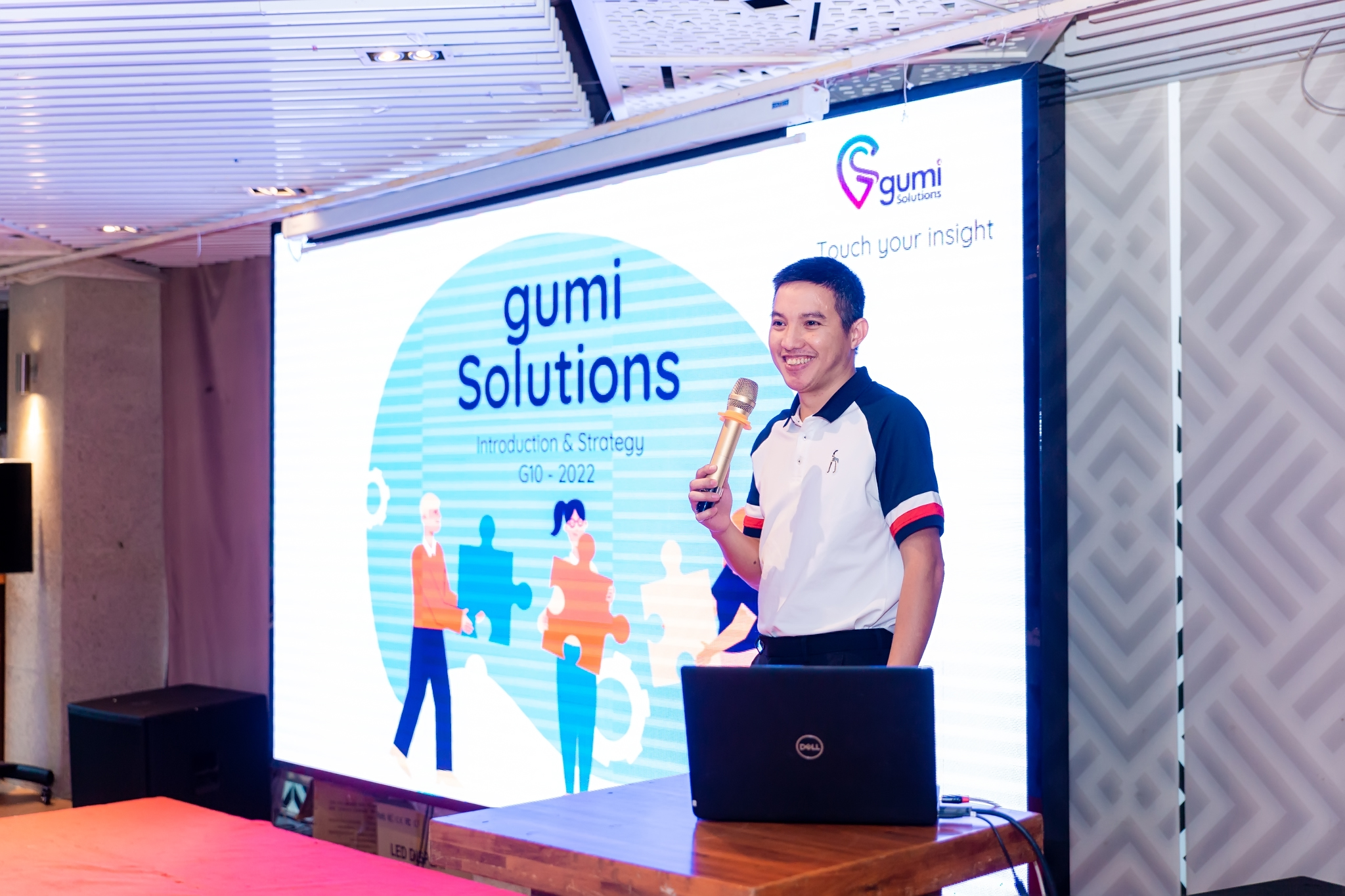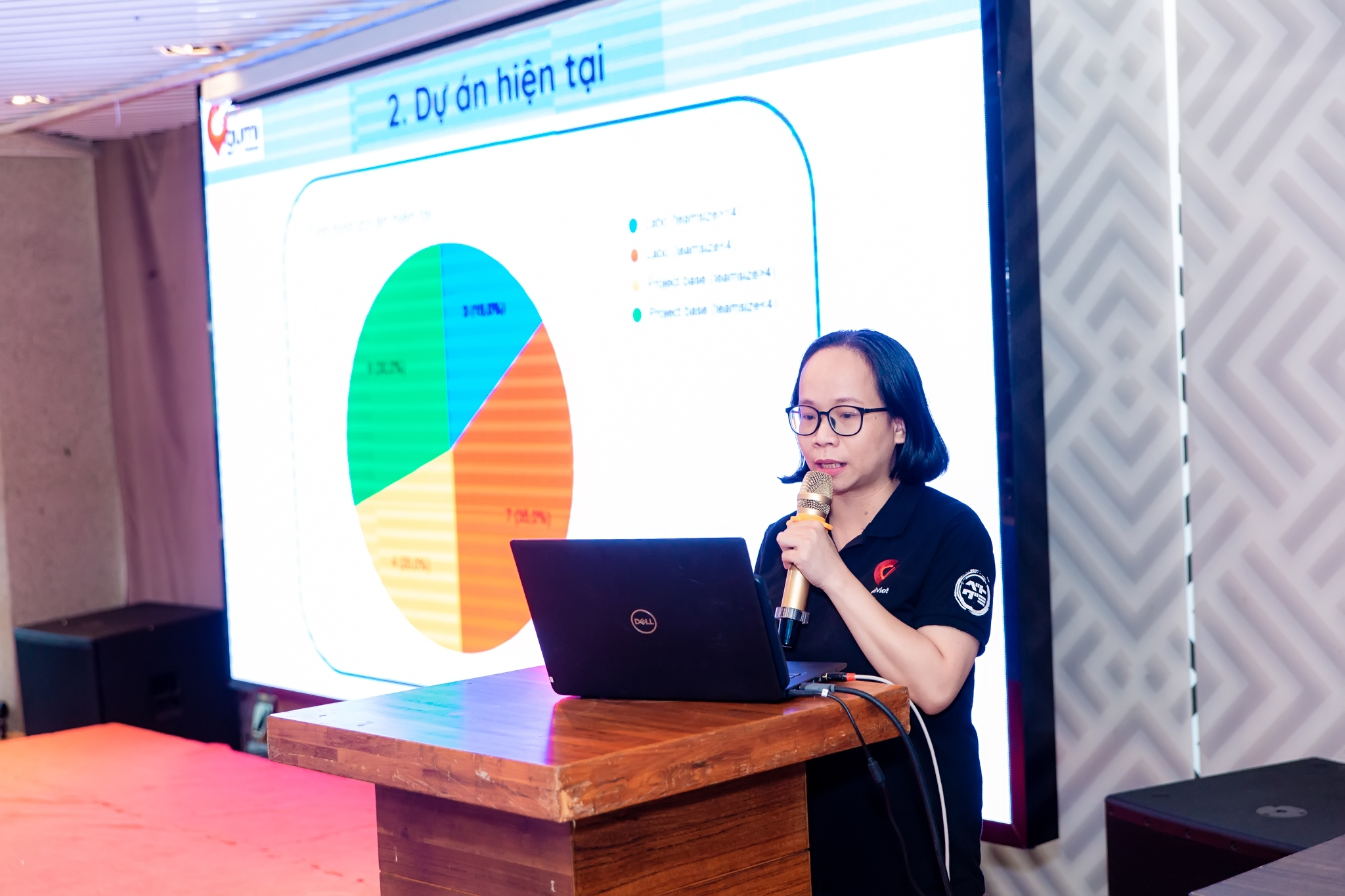 Over the past 10 years, GUMI Vietnam has gradually matured and affirmed our values by expanding in both company scale and product quality.
With the slogan "Your Dream, our Goal" in the speech of Mr.Shogo (CEO gumi VN), it can be seen that the spirit of shoulder to shoulder is conveyed very clearly, throughout, as a guideline for the future. All gumiers will come together, together with you, our customers to make dreams come true.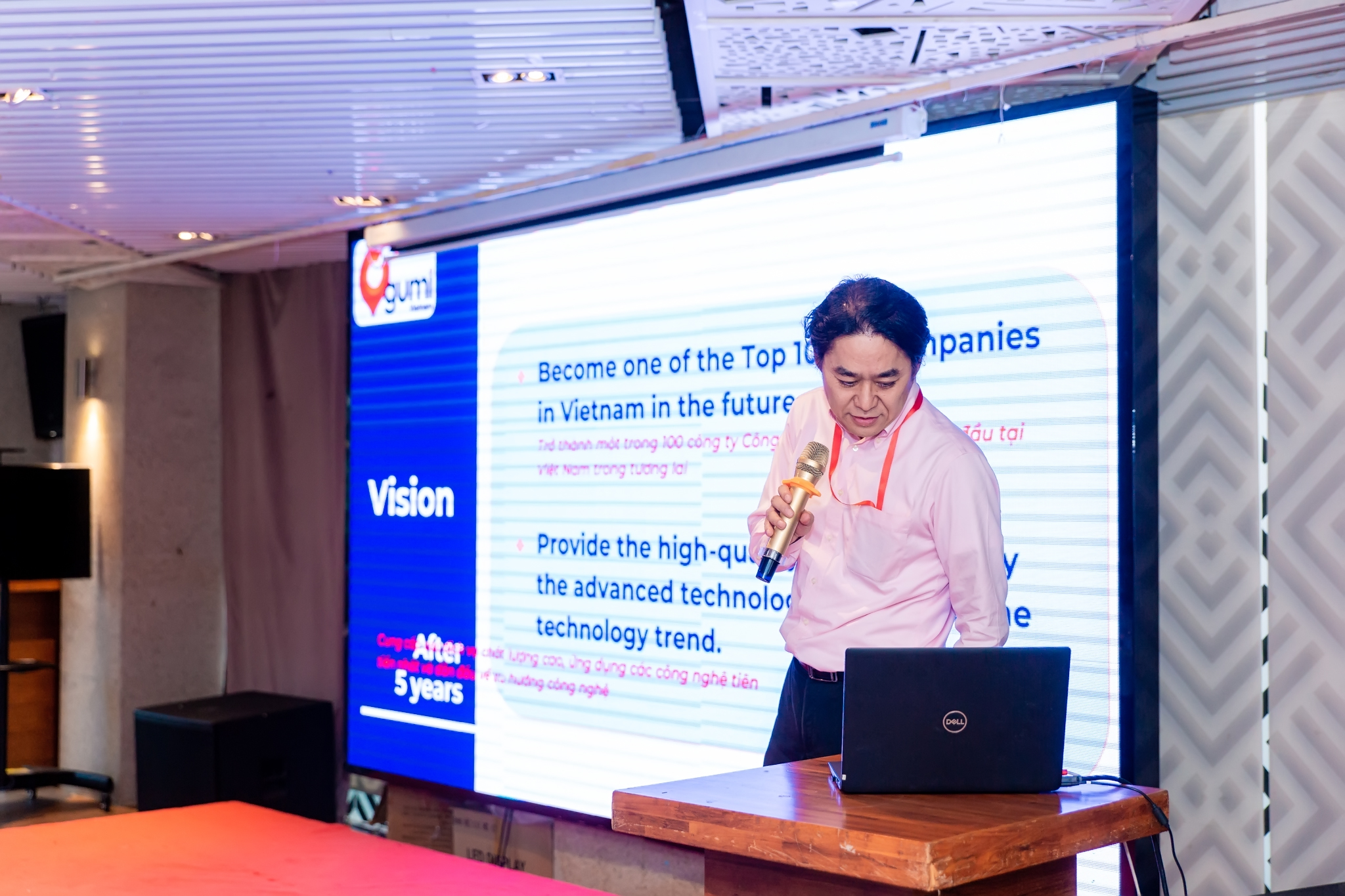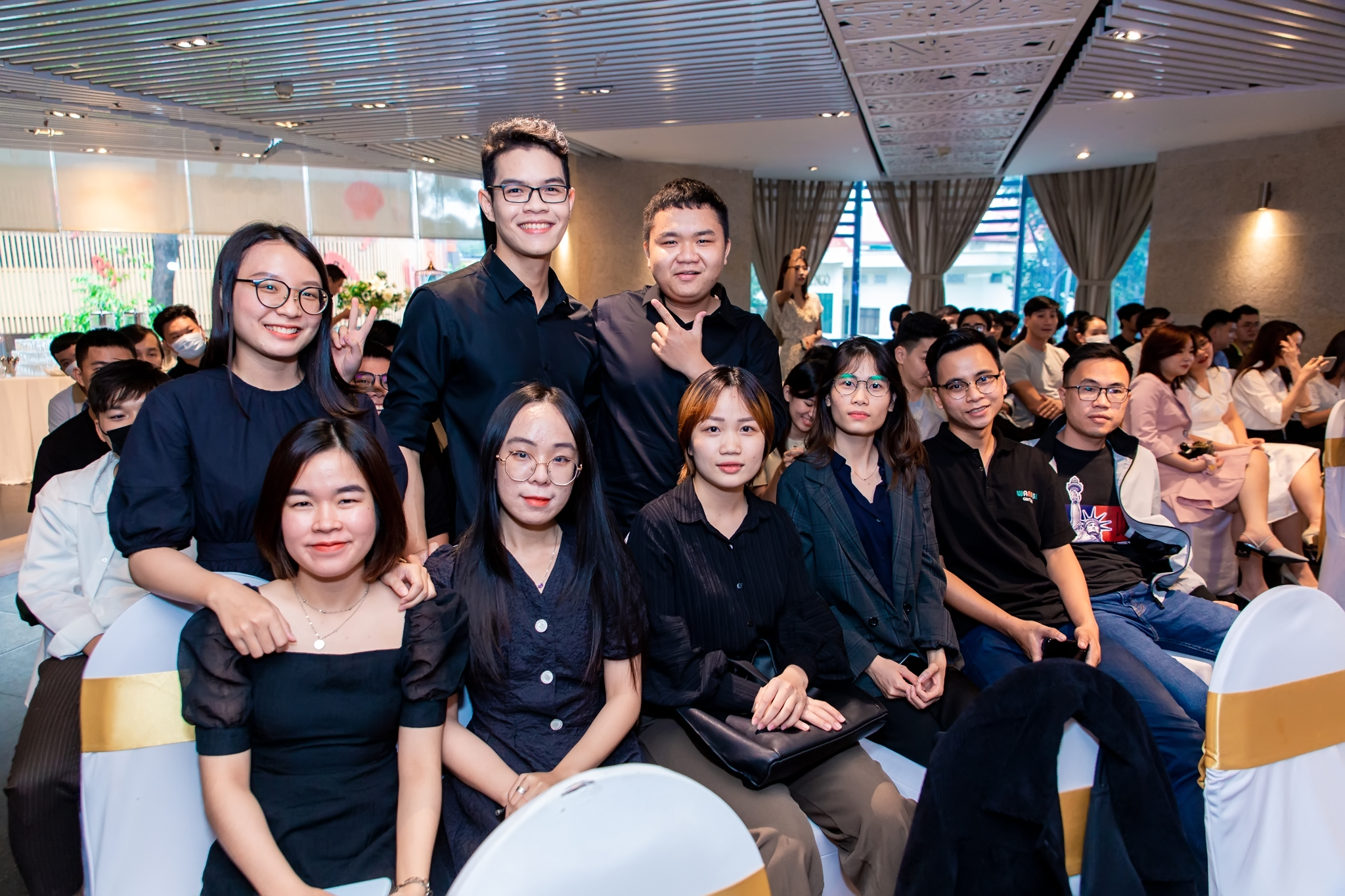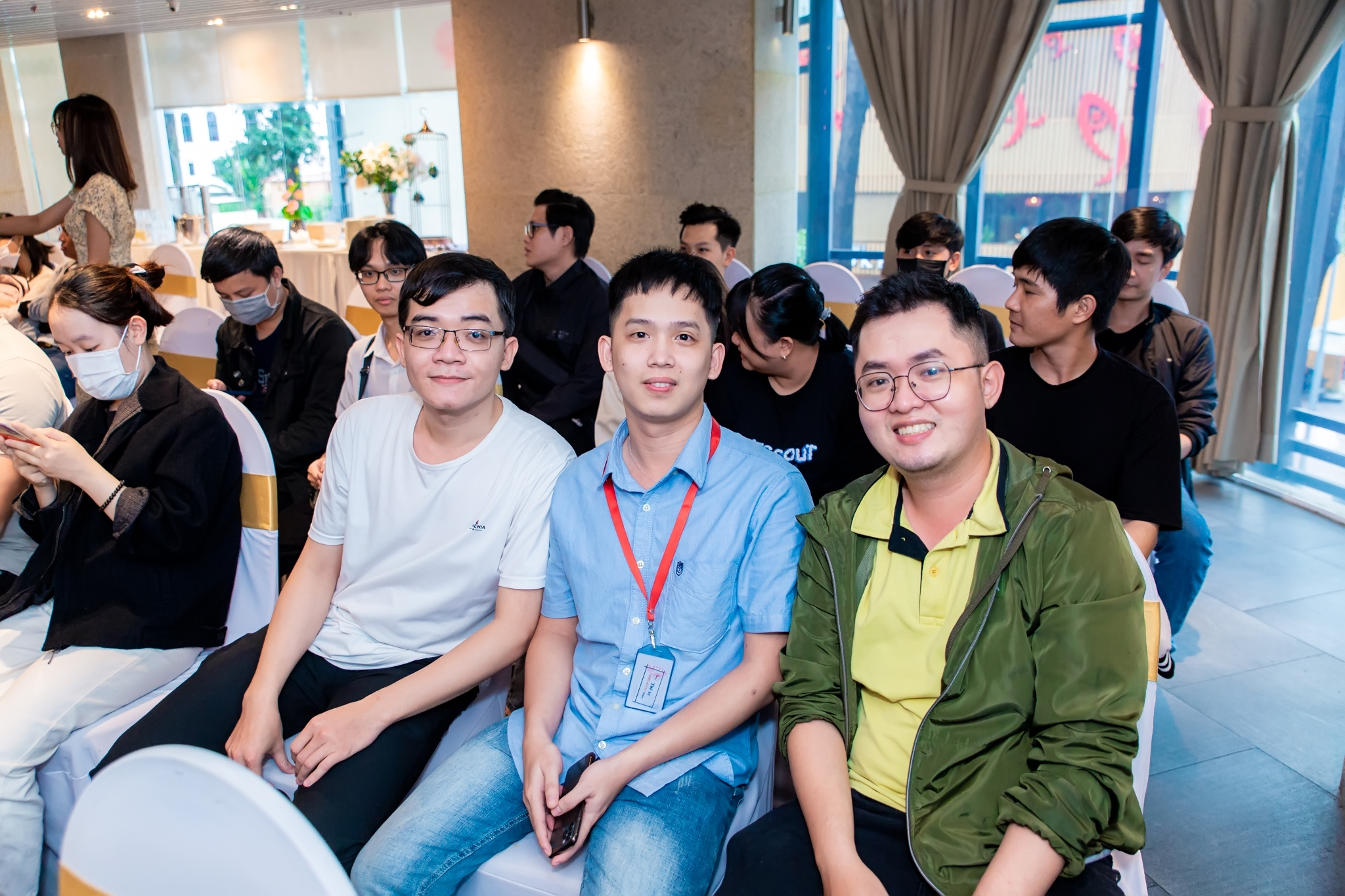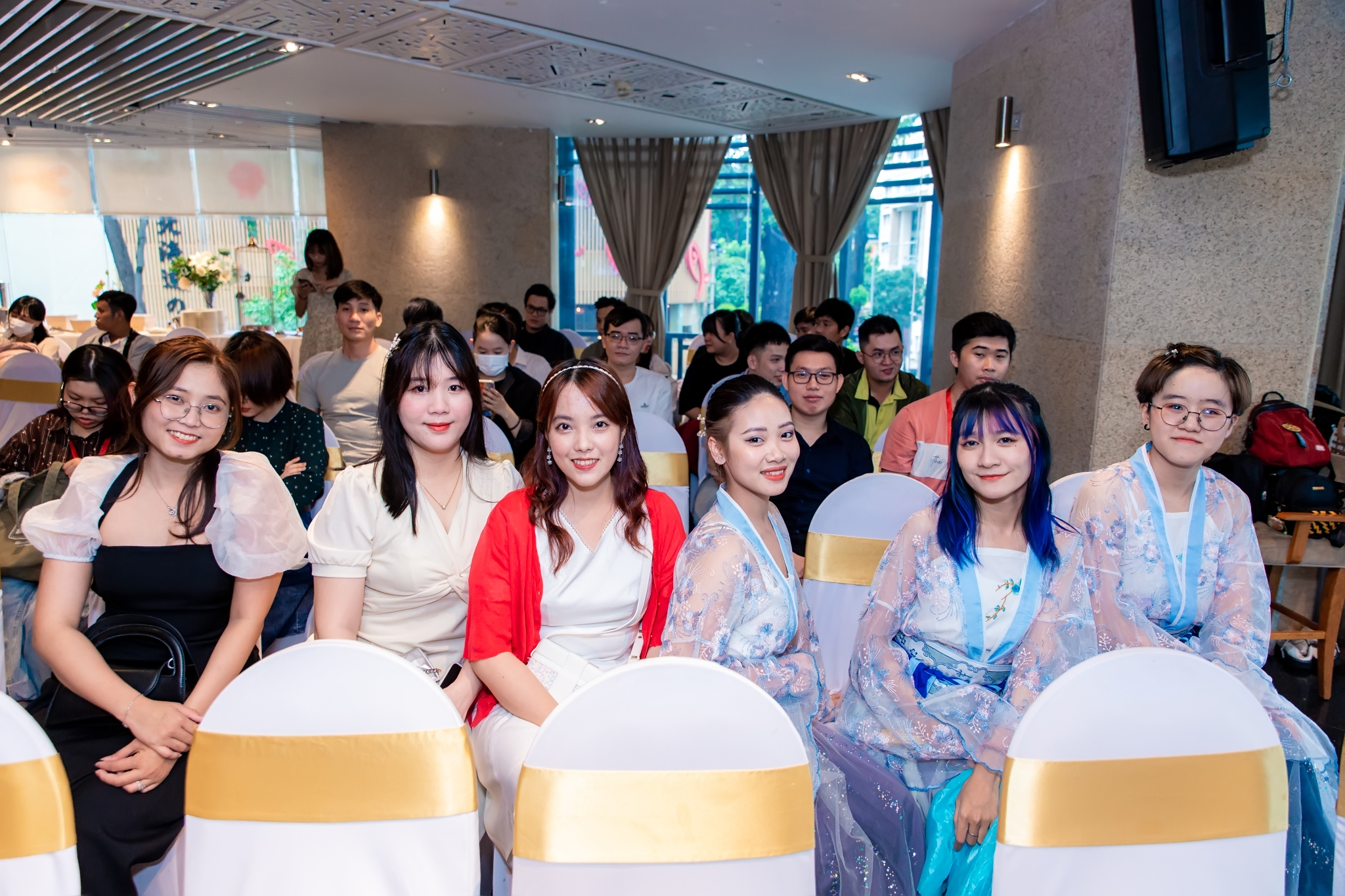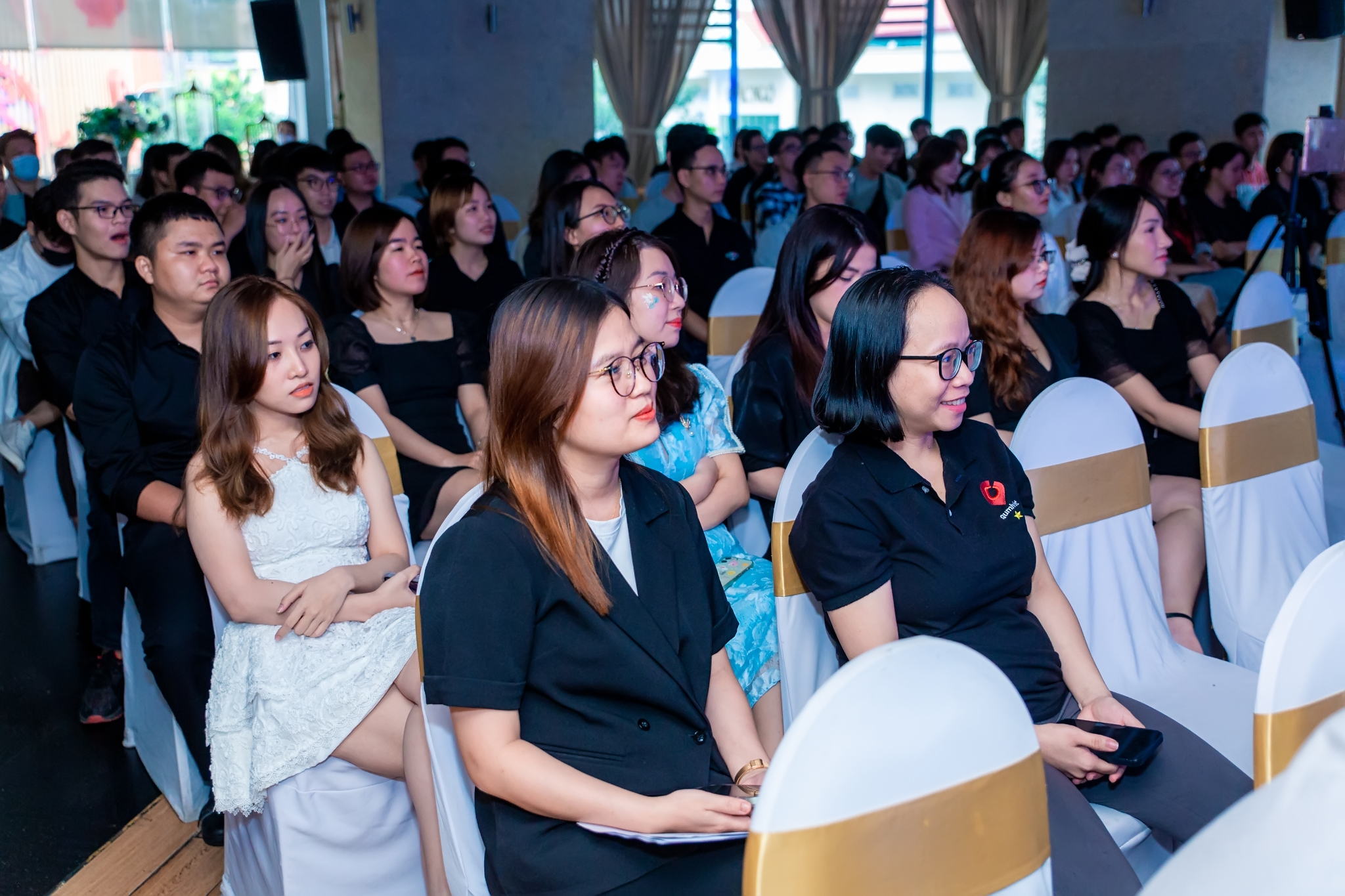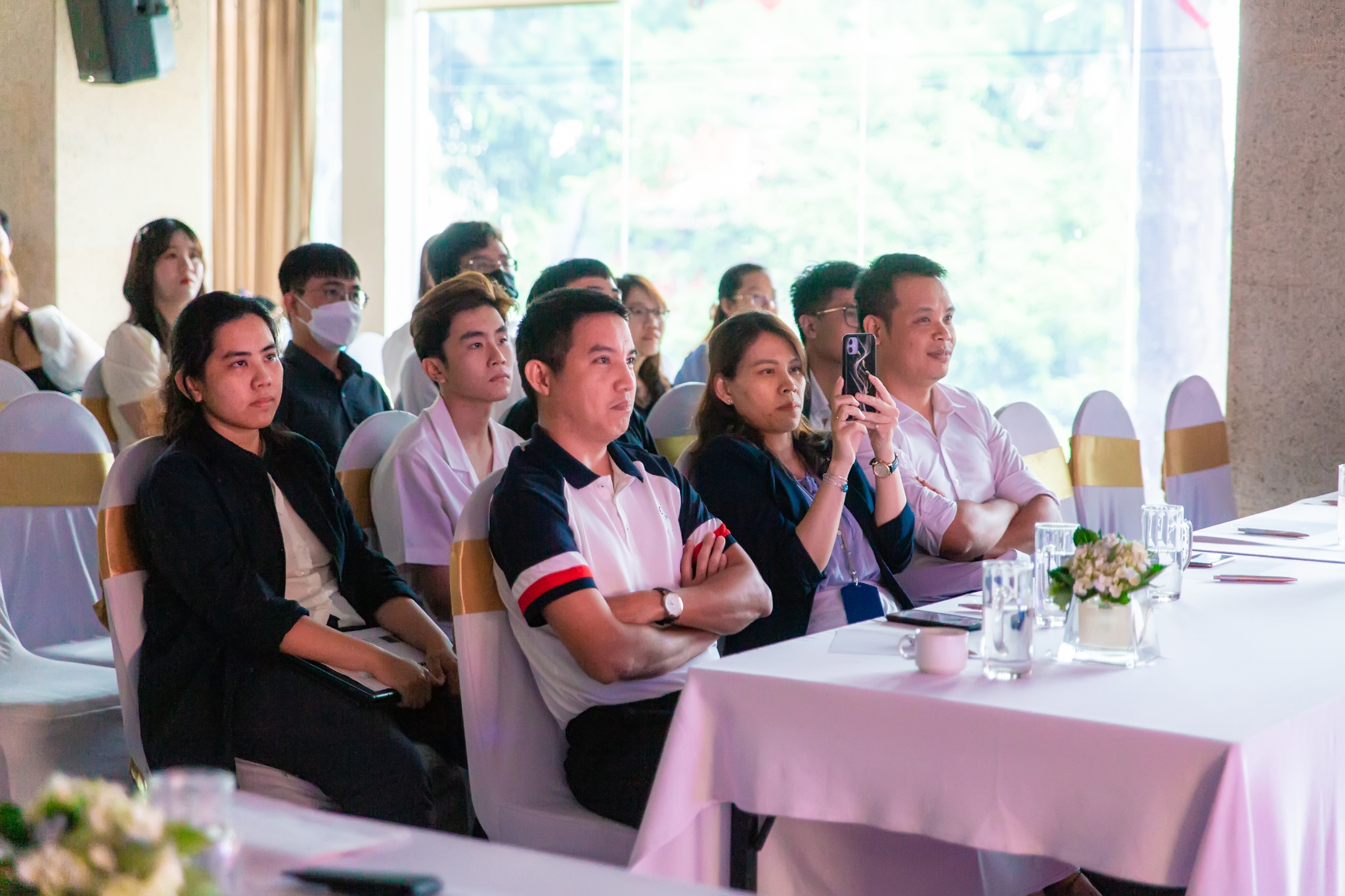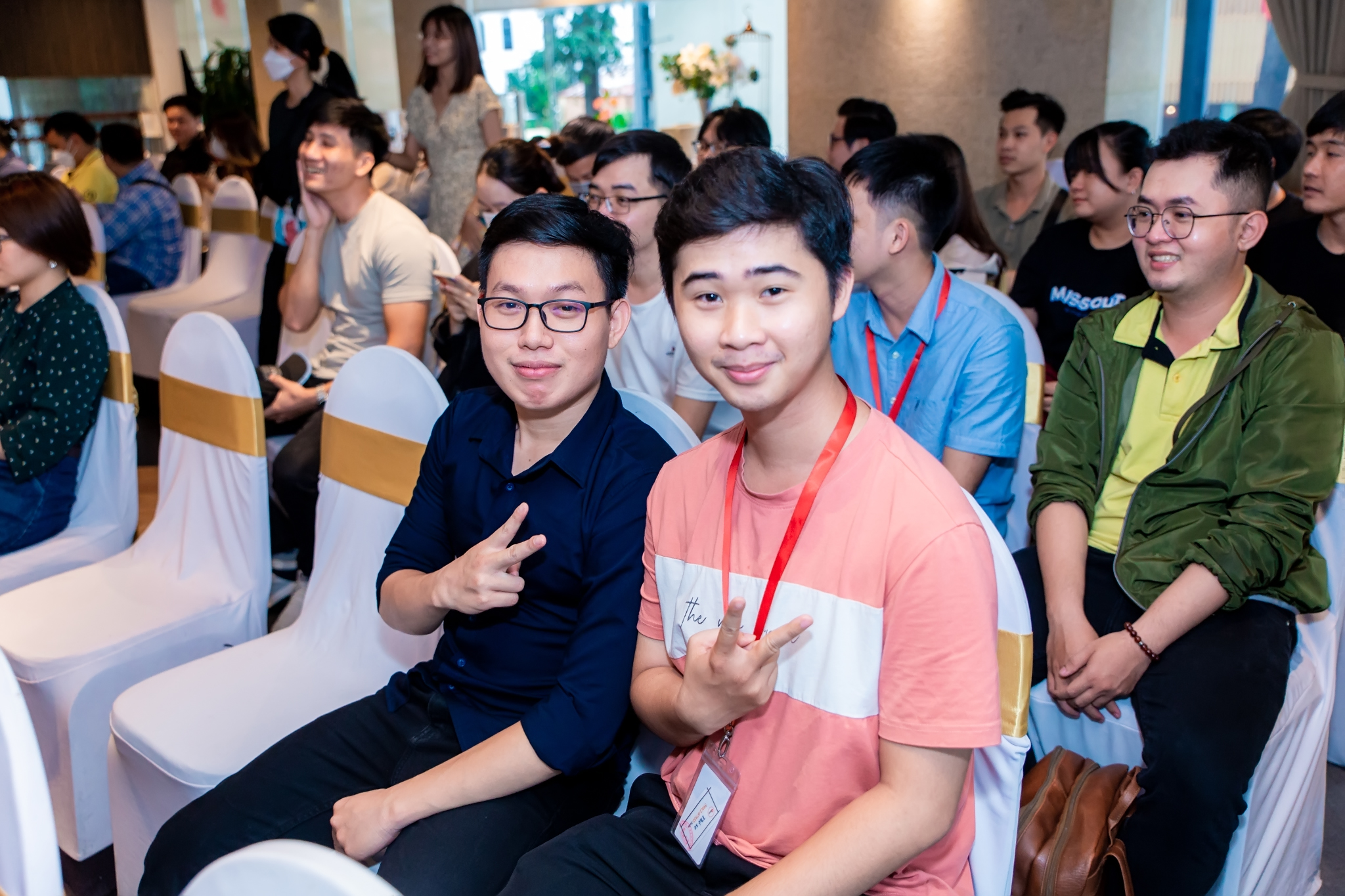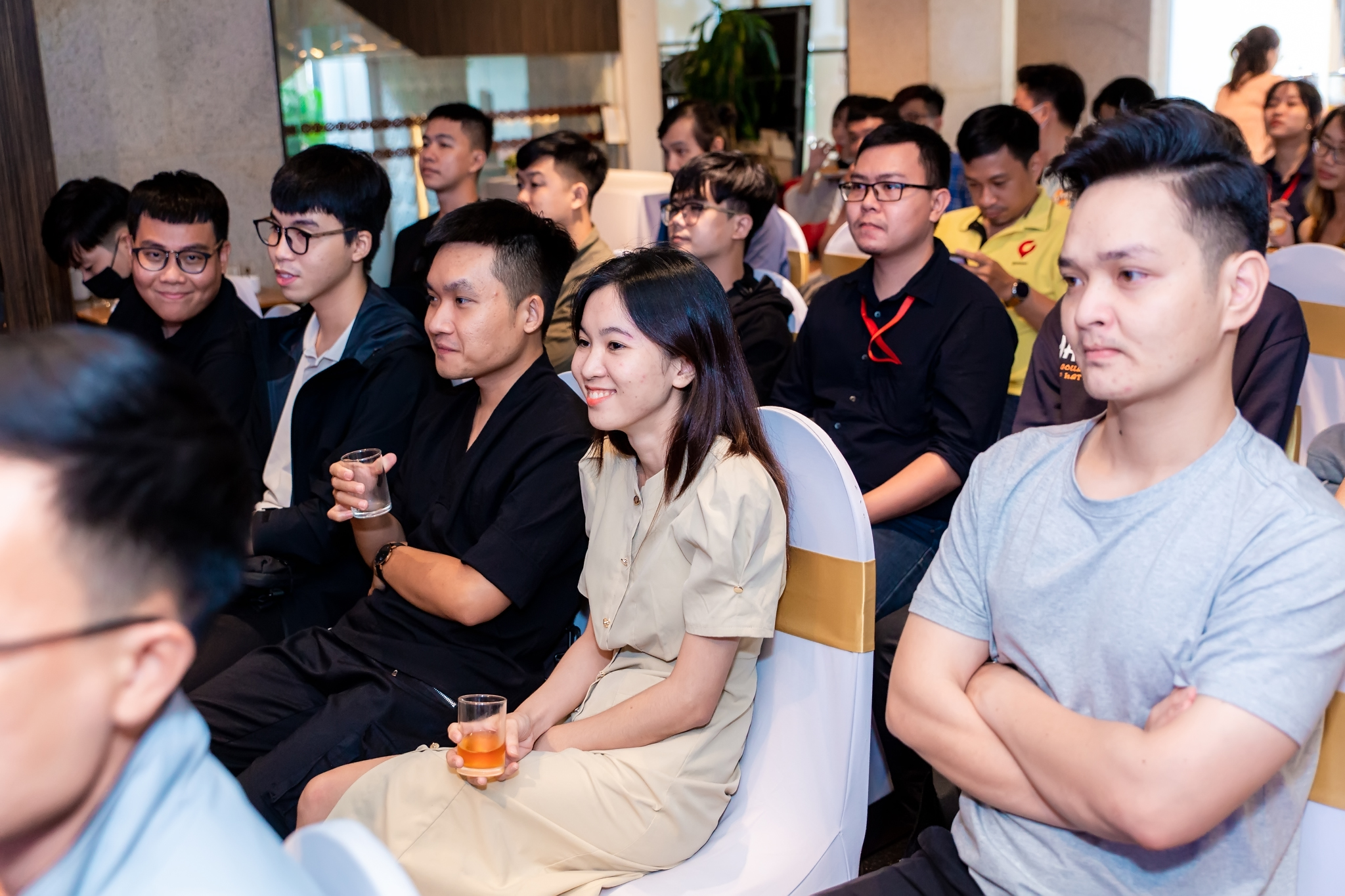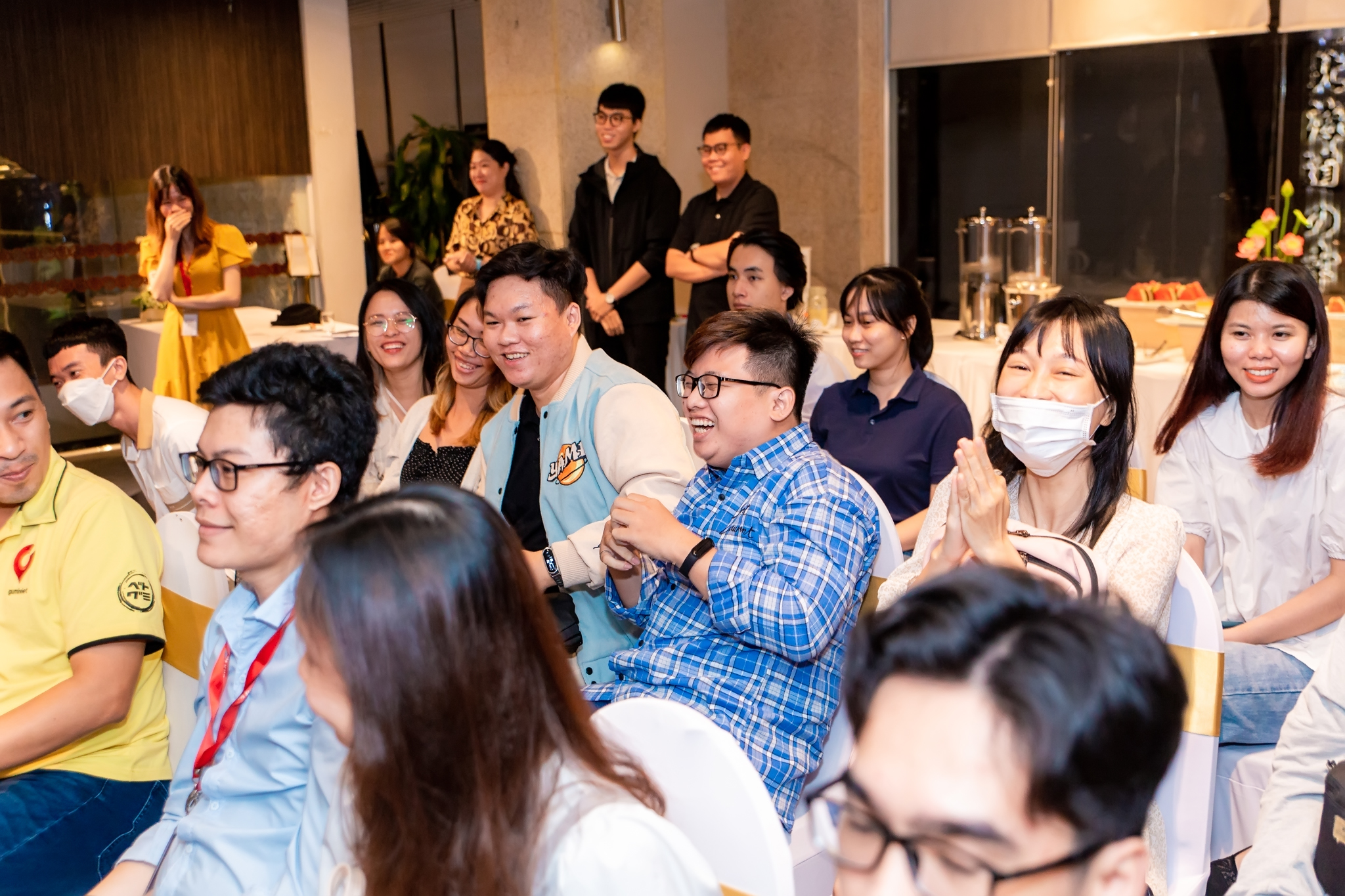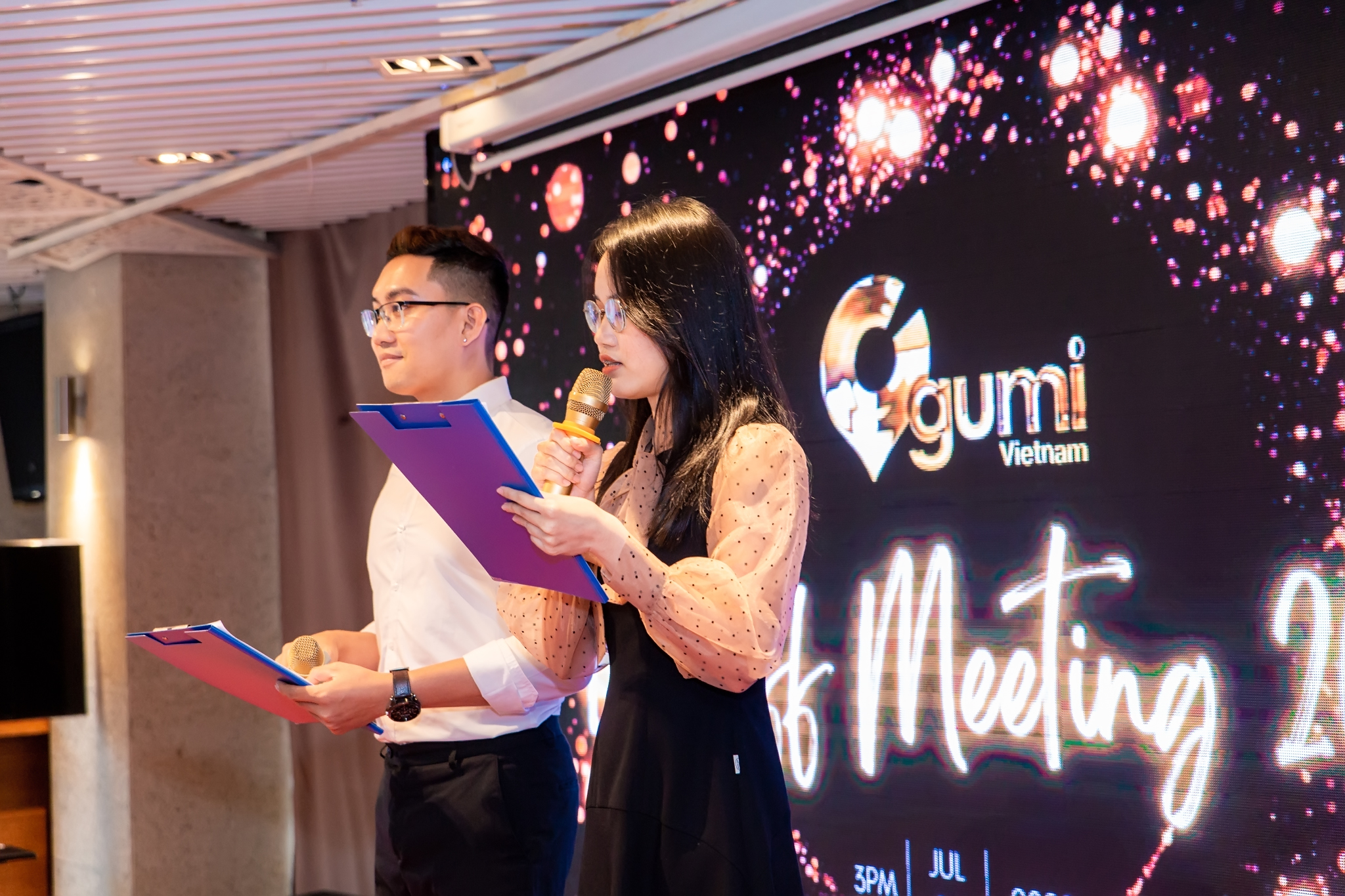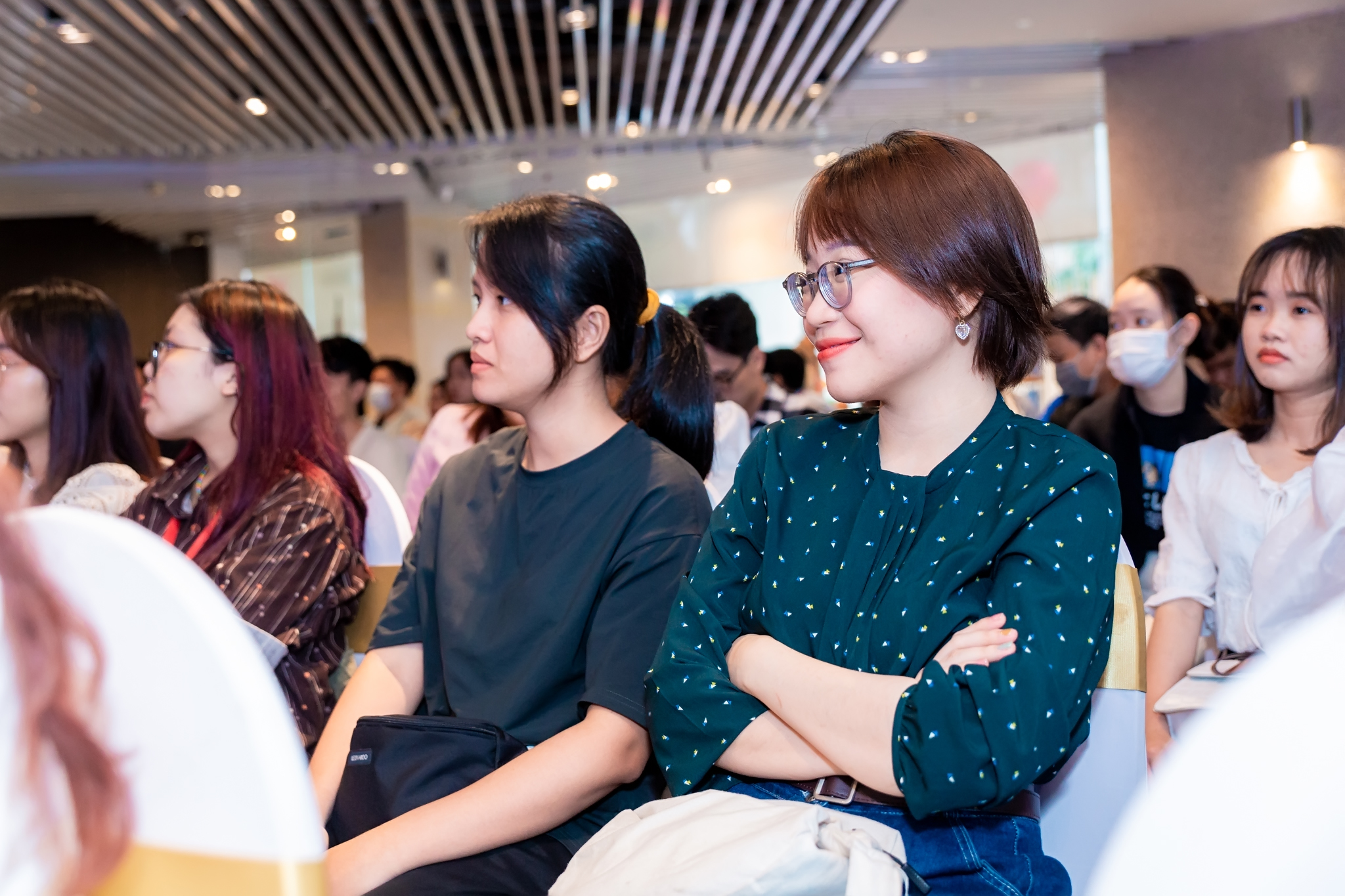 10 năm bước cùng nhau, 10 năm của sự chia sẻ, tin tưởng và trên con đường biến những giấc mơ thành sự thật.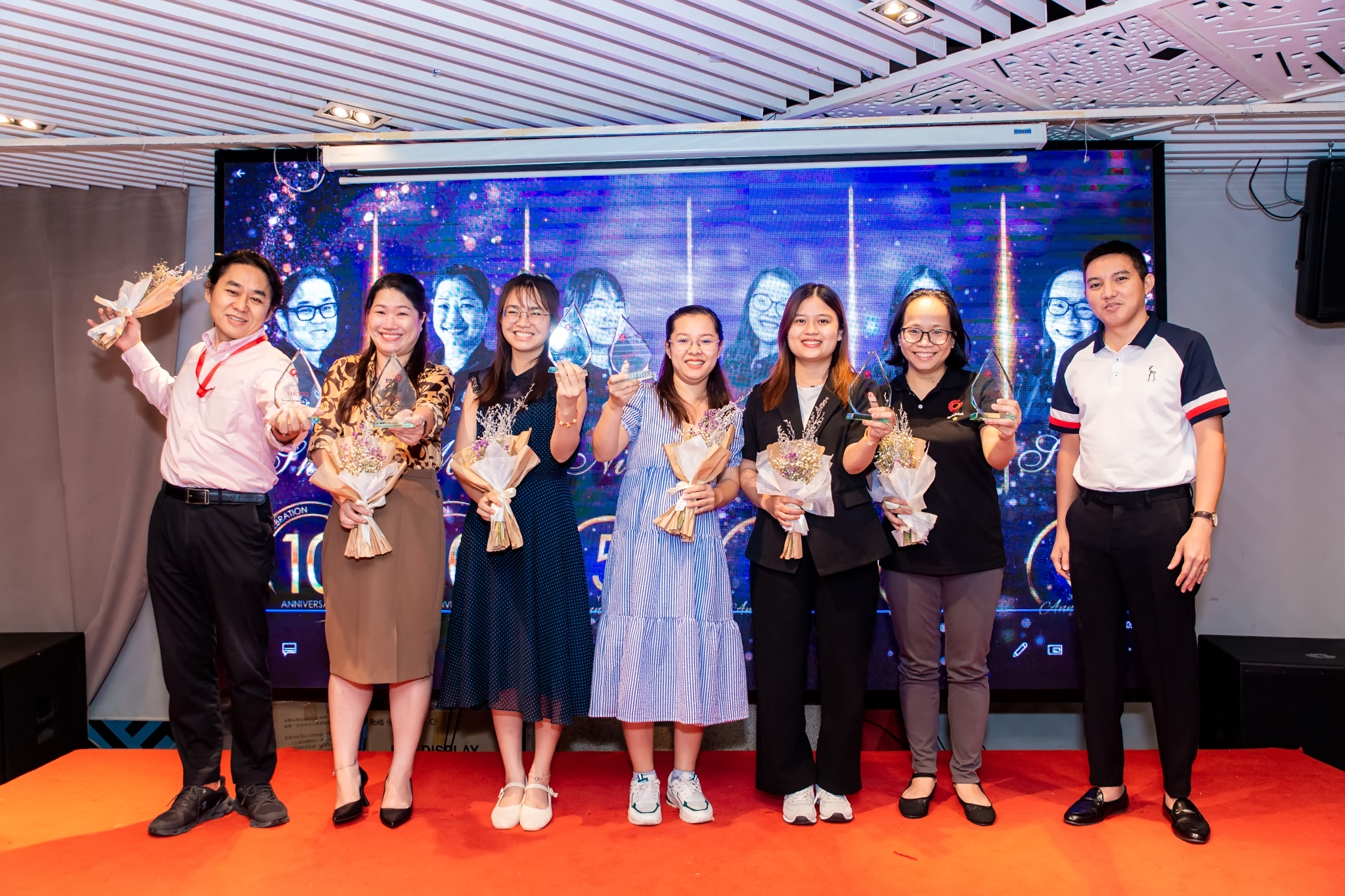 Happiness of the members who have 5 years, 10 years of contribution at gumi Vietnam
Mr.Shogo – Mrs.Mimi – Mrs.Nini – Mrs.Sarah – Mrs.Saly – Mrs.Sunny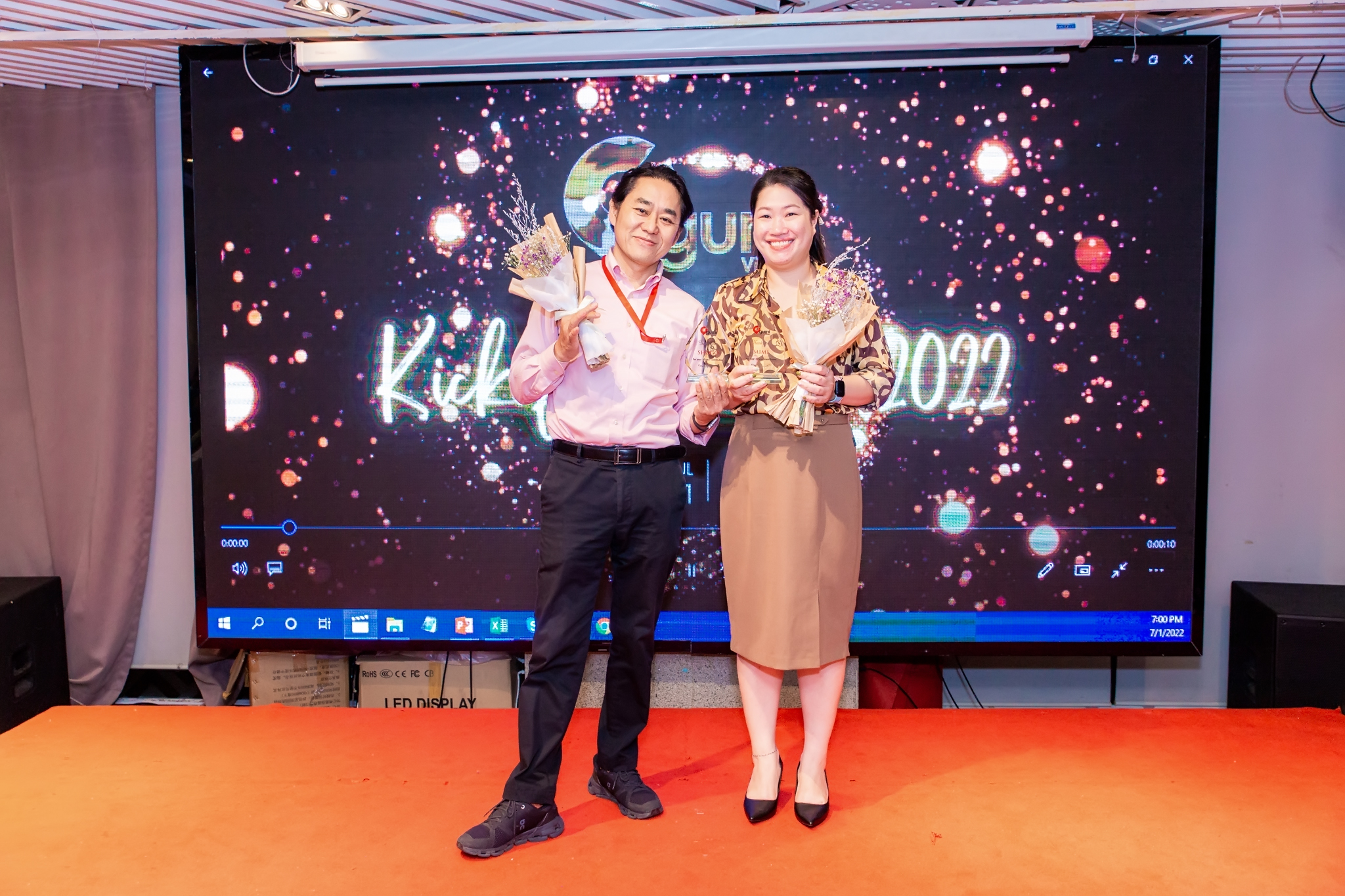 Mr.Shogo Harada – CEO gumi Vietnam & Mrs.Mimi – HR manager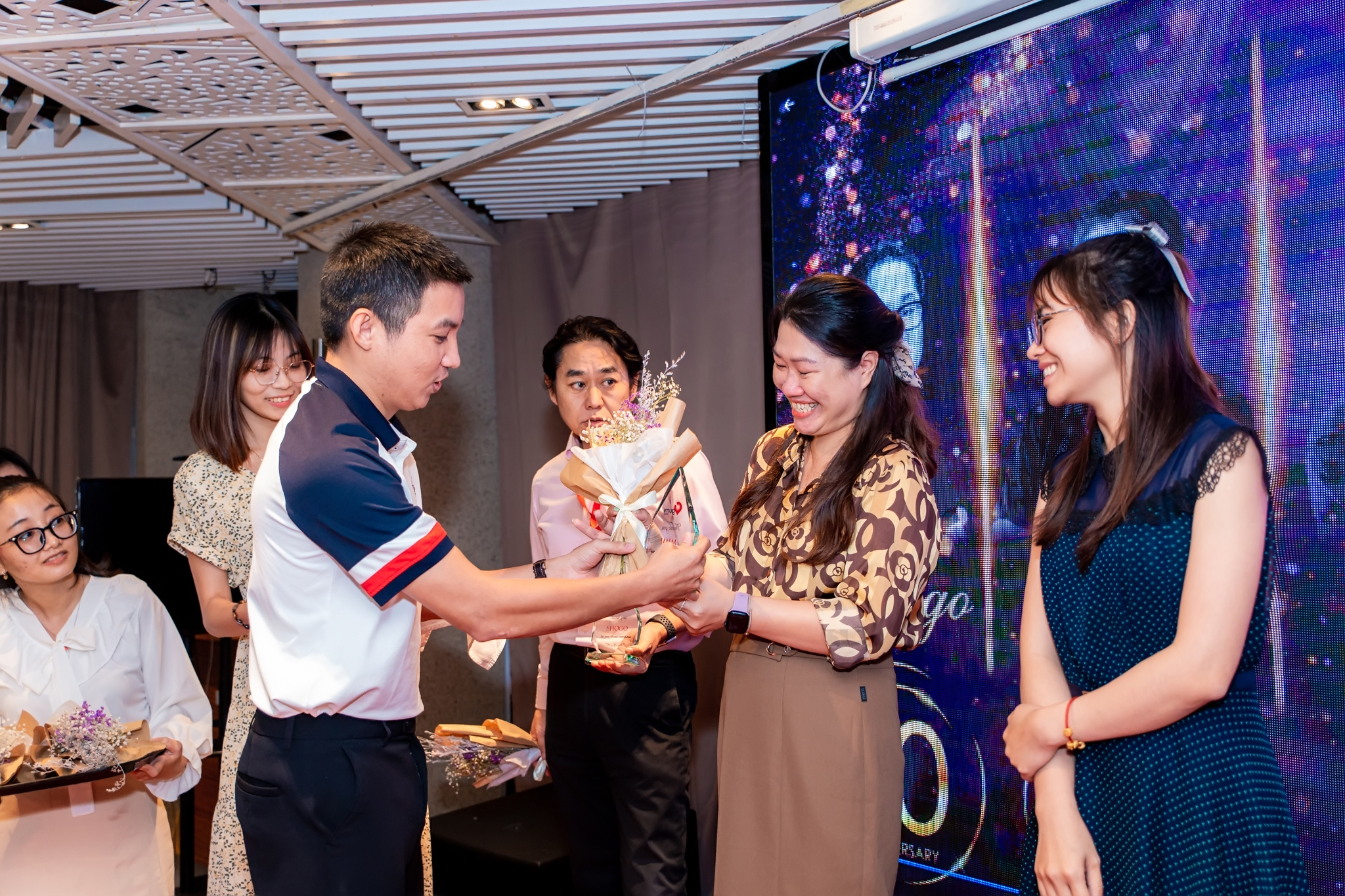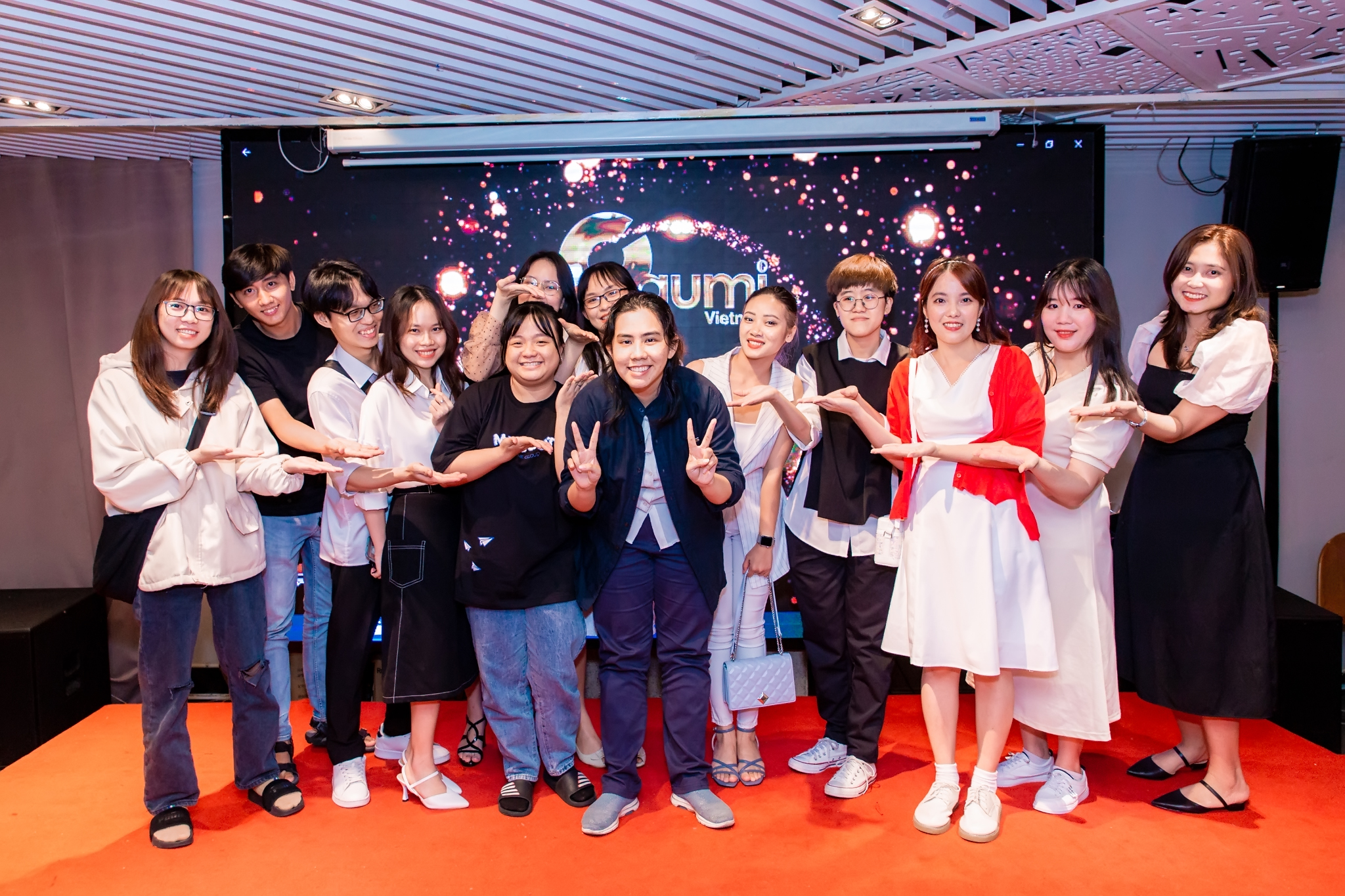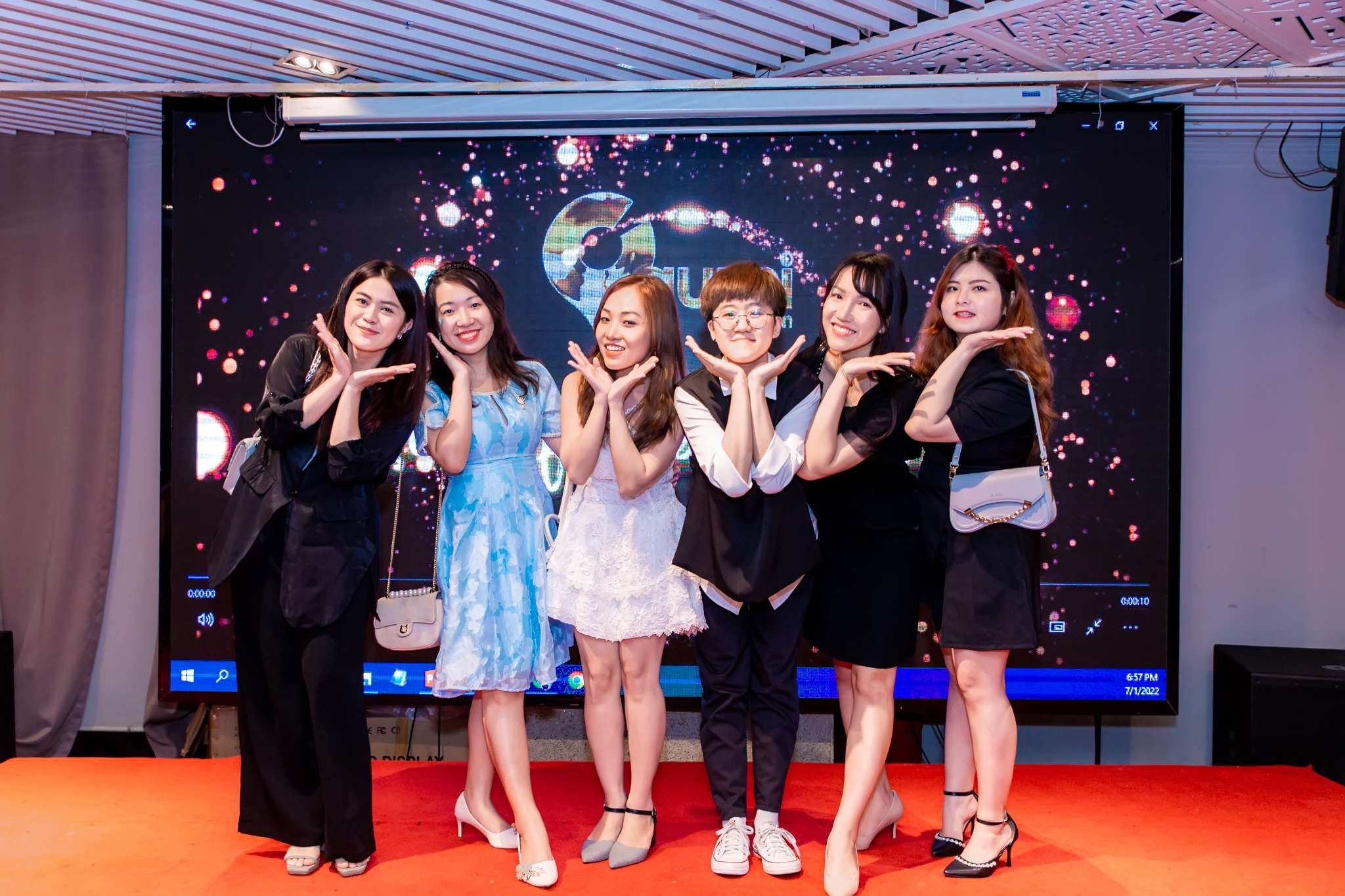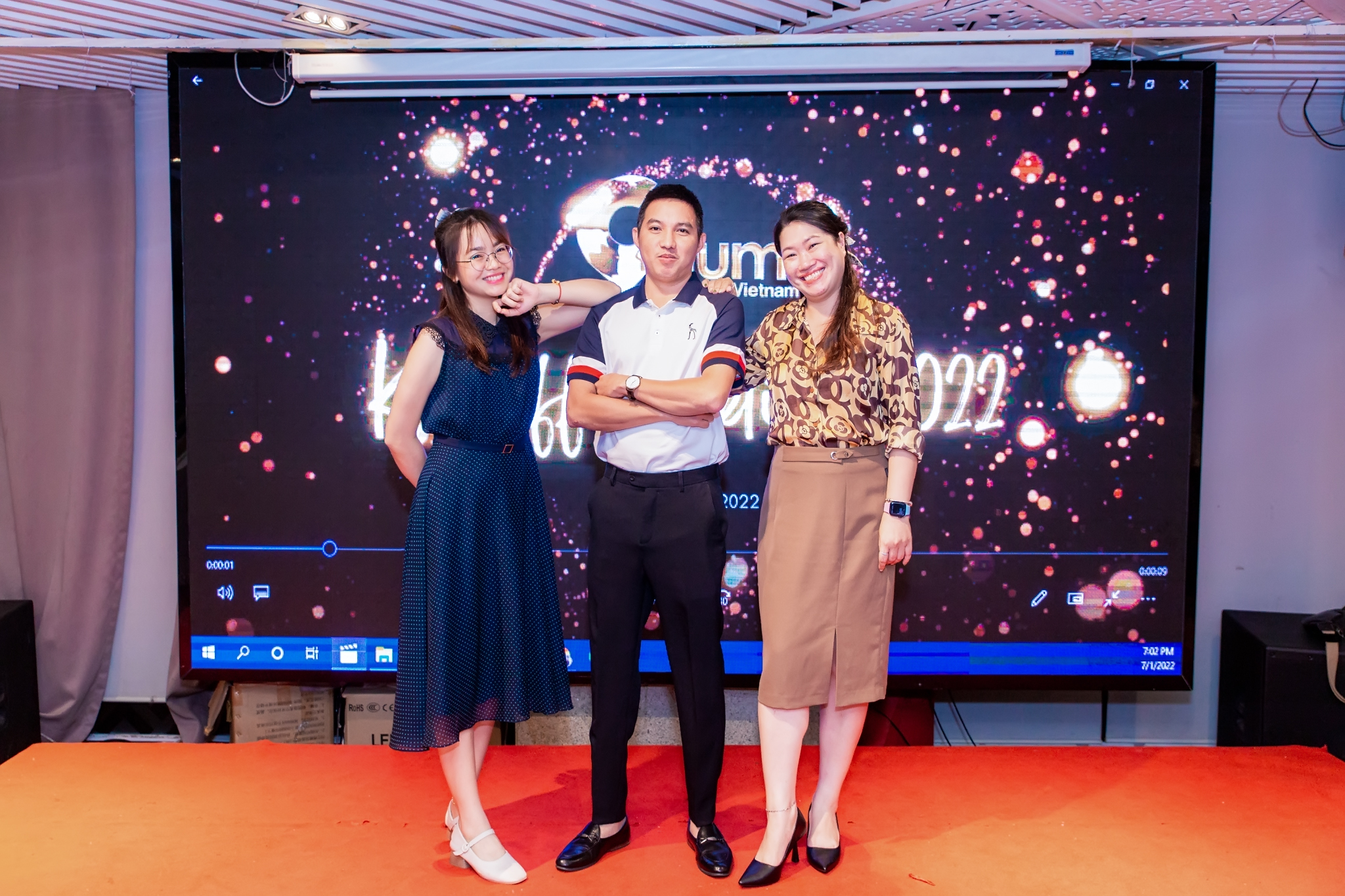 Mrs.Nini – Mr.Eric – Mrs.Nini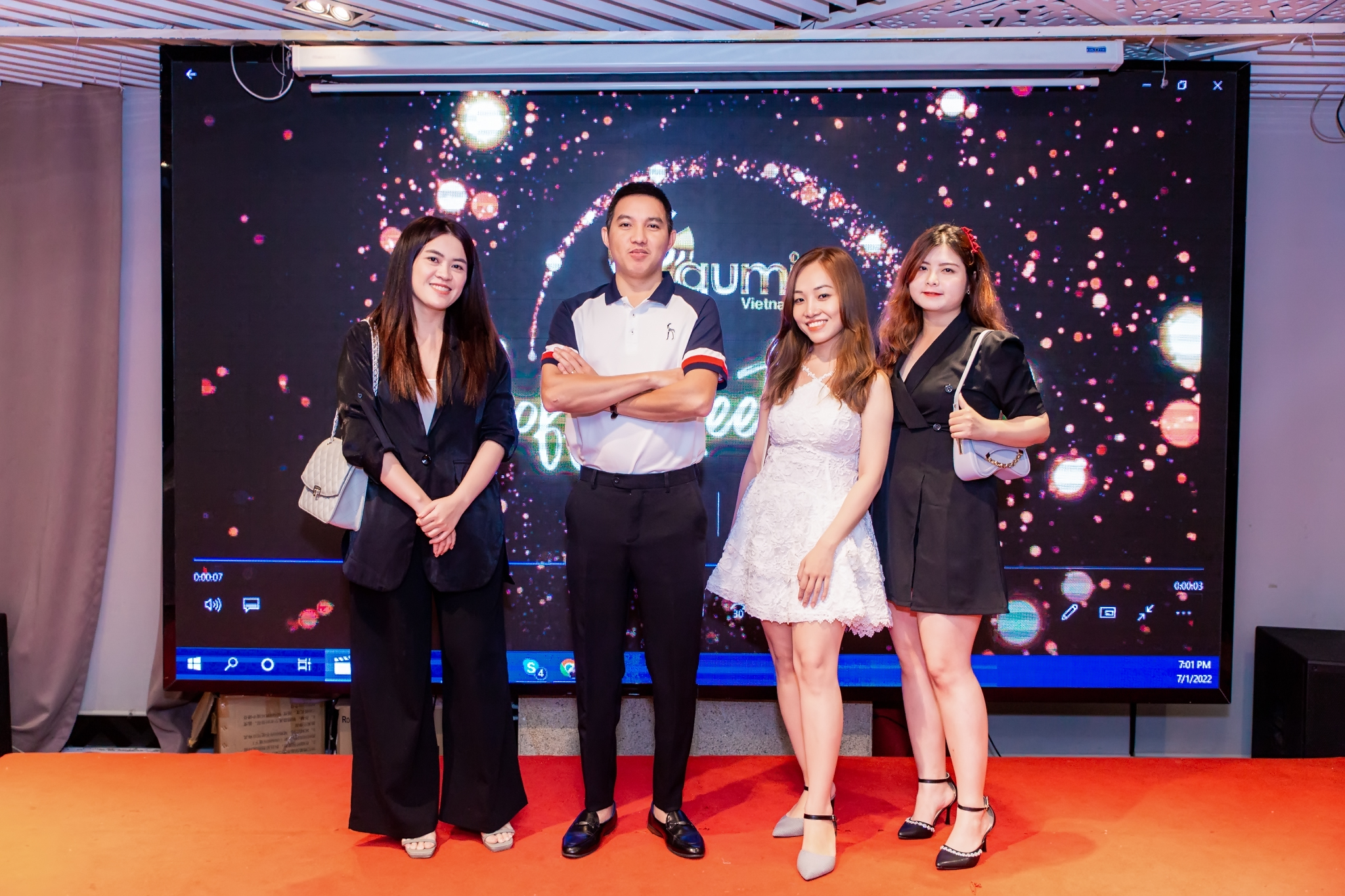 Marketing team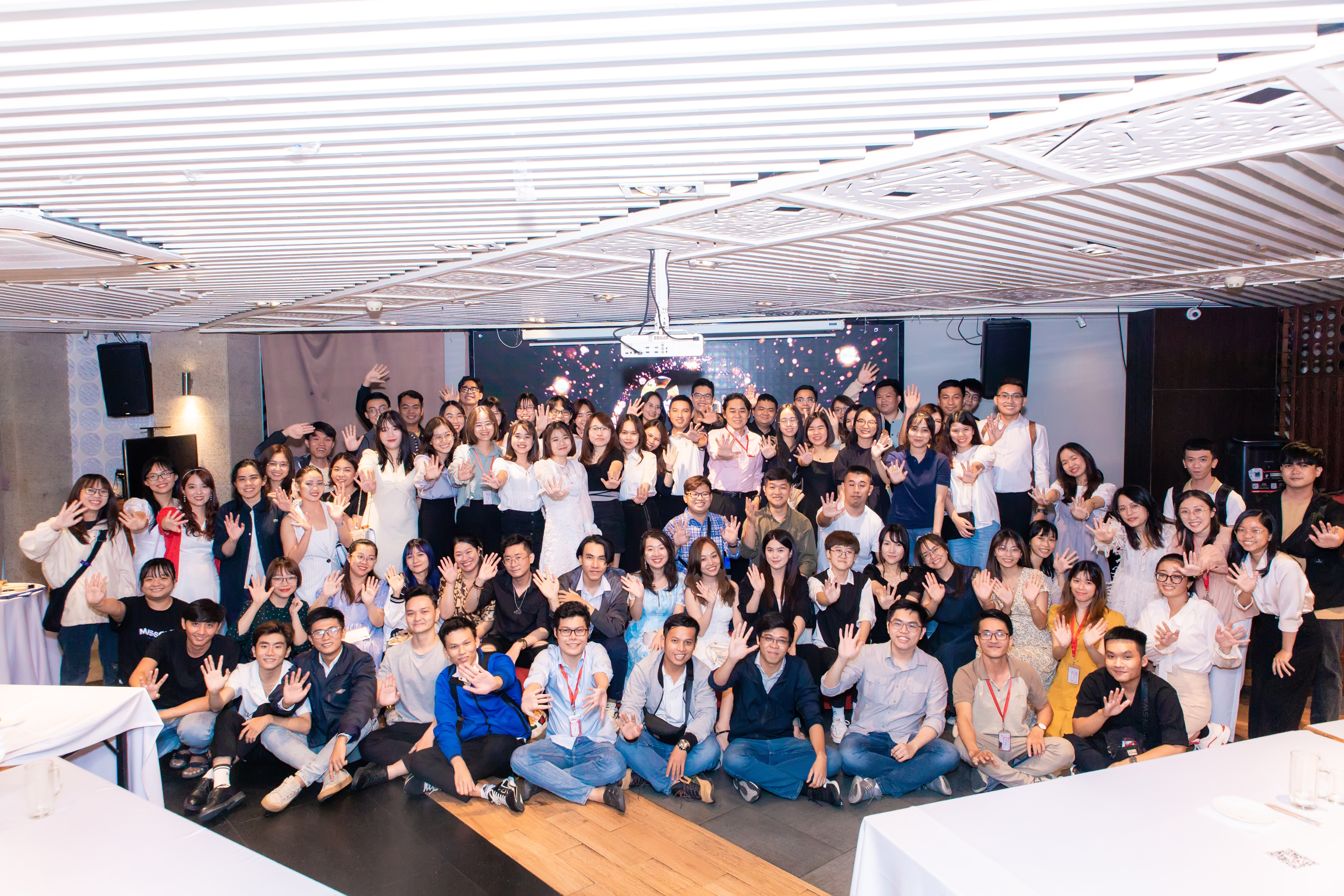 WE ARE GUMI VIETNAM